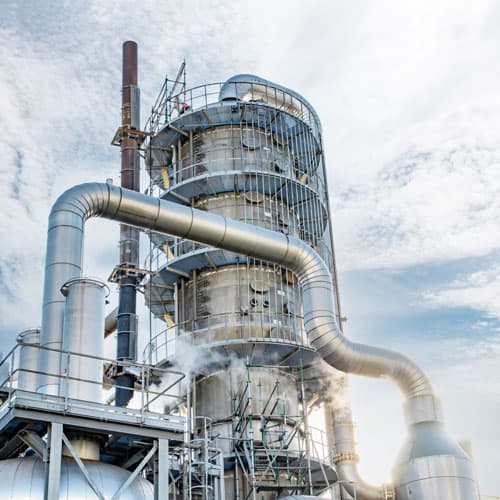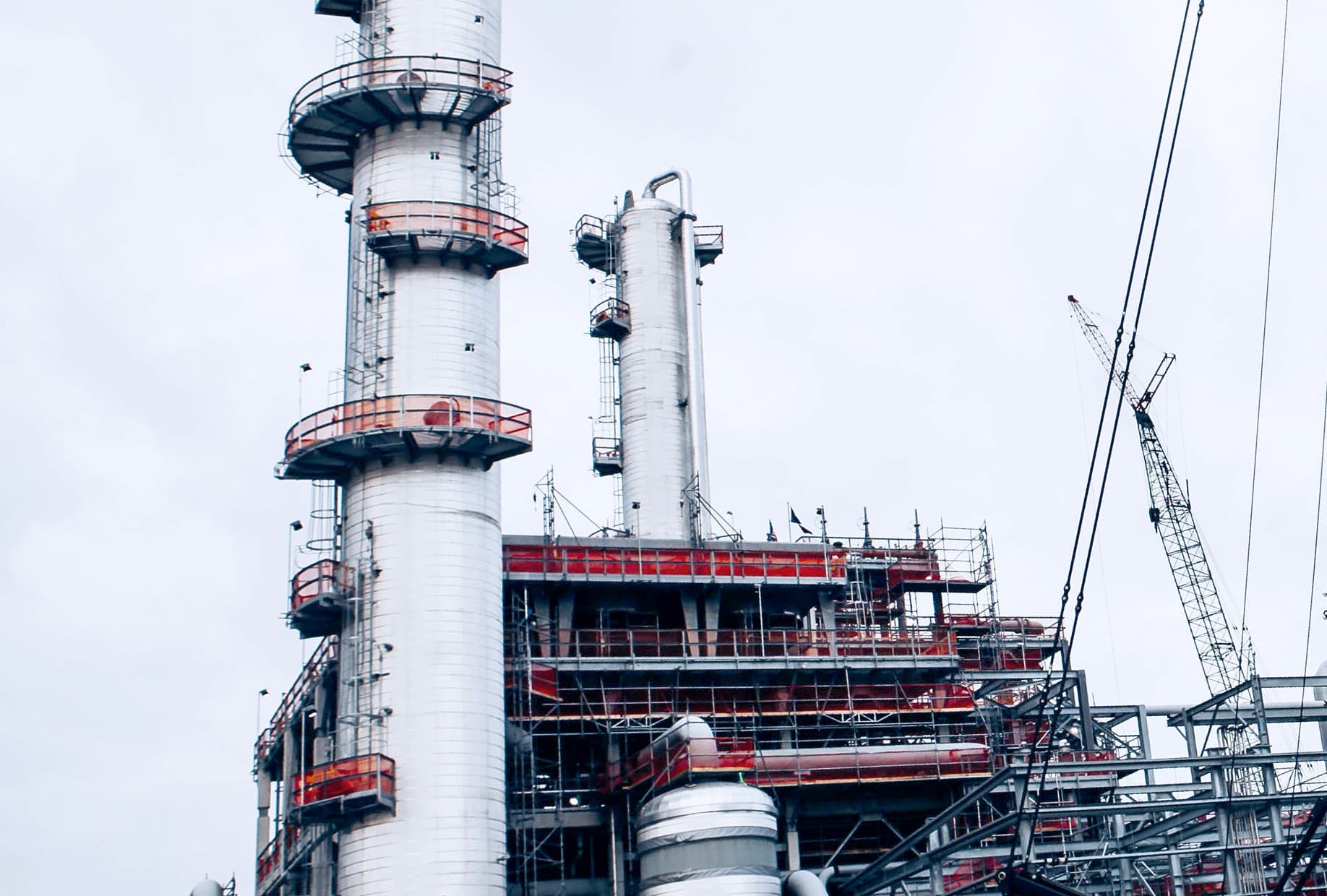 The go-to midstream EPC contractor.
S&B is well known for its expertise in key midstream markets. Operators come to us time and again for our decades of experience, focused expertise, world-class designs and streamlined processes.
NGL Fractionation

NGL Fractionation

Over the past 20 years, S&B has engineered and constructed more than 20 NGL fractionation facilities, with capacities up to 150,000 barrels per day. Our current built capacity stands at more than 2 billion barrels per day – more than has been delivered by all other contractors in the US. Combined.
Gas Processing

Gas Processing

S&B brings more than 20 years of deep technical expertise designing and constructing world-scale gas processing projects to produce feedstock for our high-capacity fractionation facilities. We have built, and continue to build, some of the largest plants in the US, with capacities up to 750M scfd.
Design once. Build many.
Operators rely on our midstream expertise year after year because our proven, repeatable designs have set the industry standard. With S&B as a partner, their confidence soars and their timelines shrink.
We know midstream like no other EPC company. We've developed the latest next-generation tech, including integrated heat recovery to boost operational efficiency. Our integrated processes and safety systems are the most advanced in the industry. Our approach delivers end-to-end fixed-price projects on time and on budget, so our clients can gear up their operations and their profits. Faster.
2.2M+ million BPD of NGL Fractionation capacity delivered on an EPC basis
20+ NGL Fractionation plants across the US based on S&B's standard design
2.4B+ SCFD of cryogenic gas processing capacity delivered in the US
Key Projects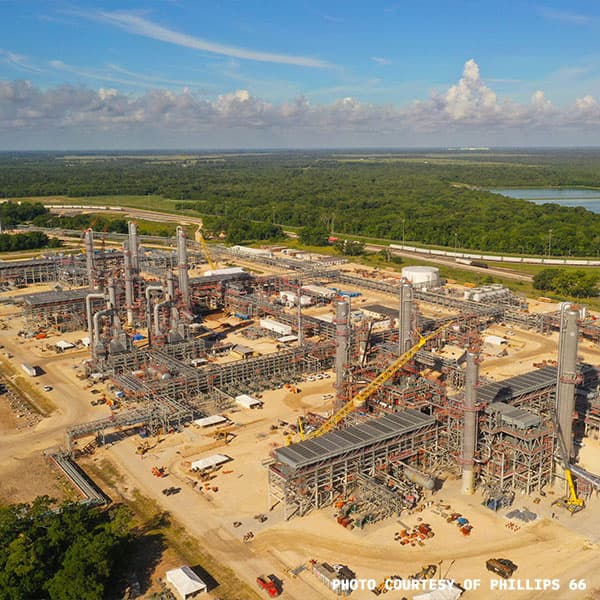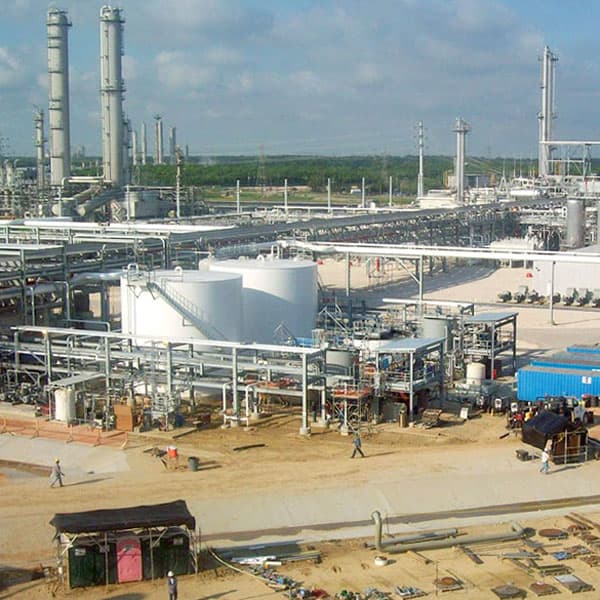 Mont Belvieu NGL Fractionation Complex
Enterprise ProductsView Project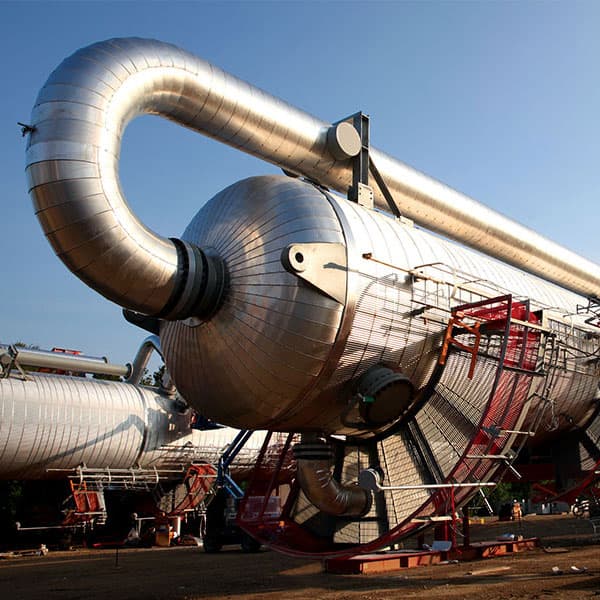 Mont Belvieu NGL Fractionation Complex
Lone Star NGL/Energy TransferView Project
S&B in the News
S&B Honored as Top Safety Leader Contractor by Associated Builders and Contractors
Article |
S&B Begins Construction of Plug's Hydrogen Plant
Press Release |
New S&B CFO Valerie Carlson Brings Finance Expertise
News |
Market Insights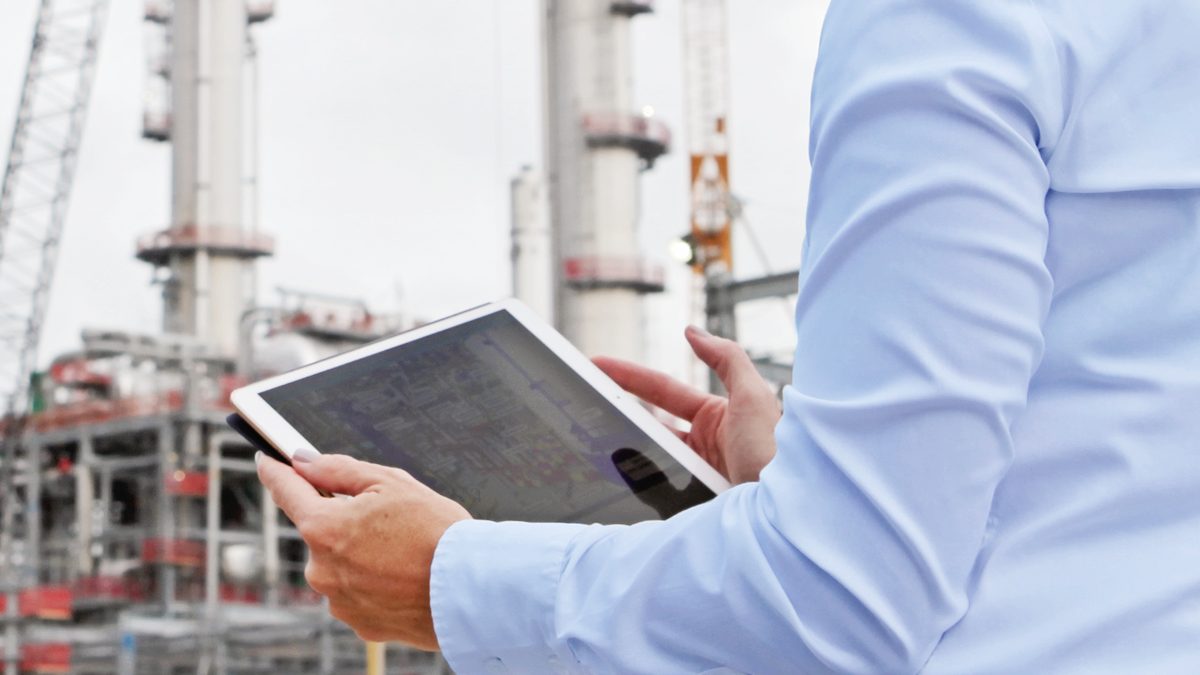 Improving Project Transparency with Data Visualization
Article |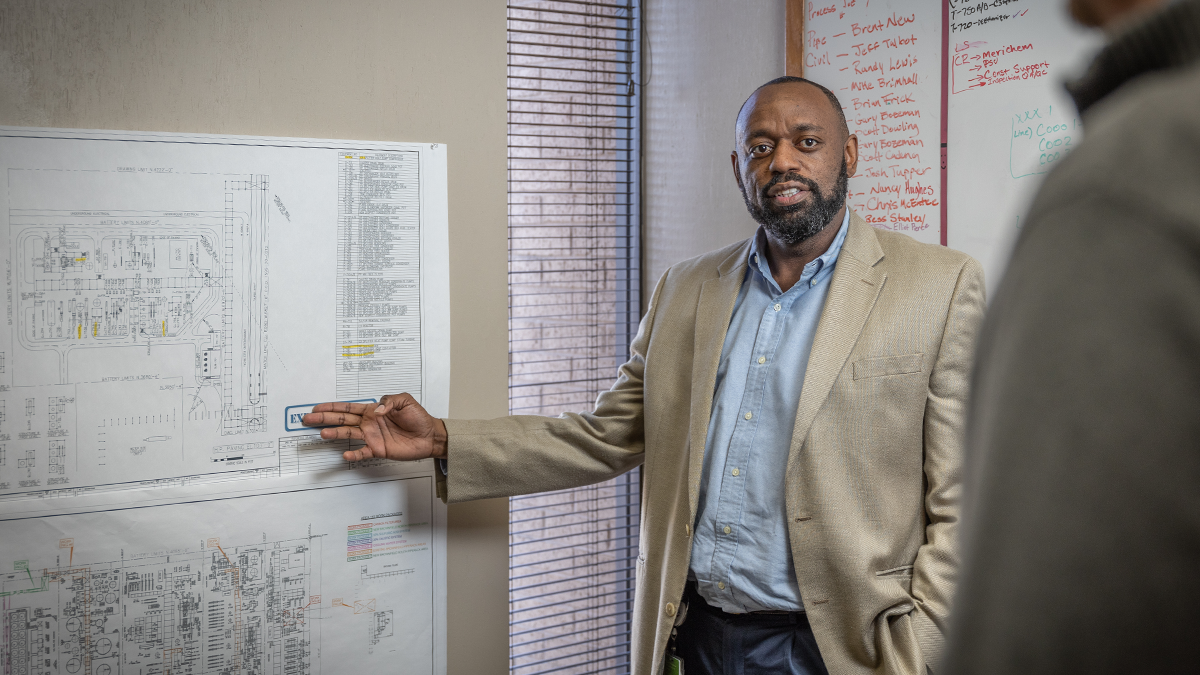 Why Integrated Planning Remains Critical For Successful Project Delivery
Article |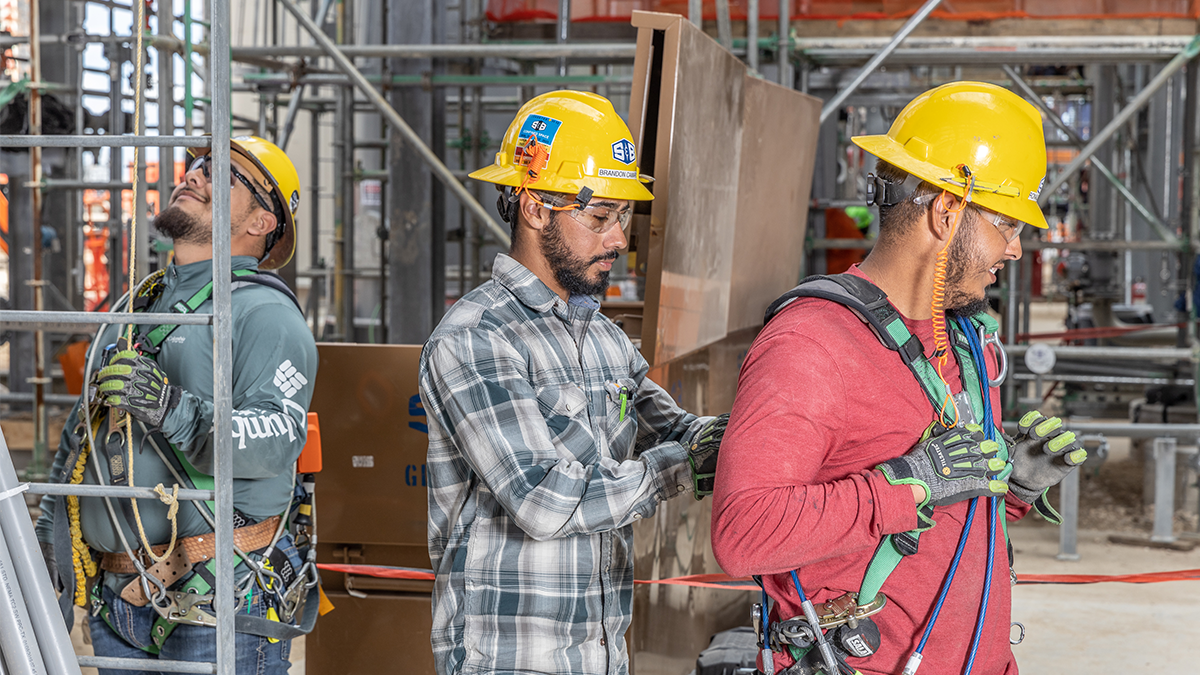 The Future of Safety
Article |