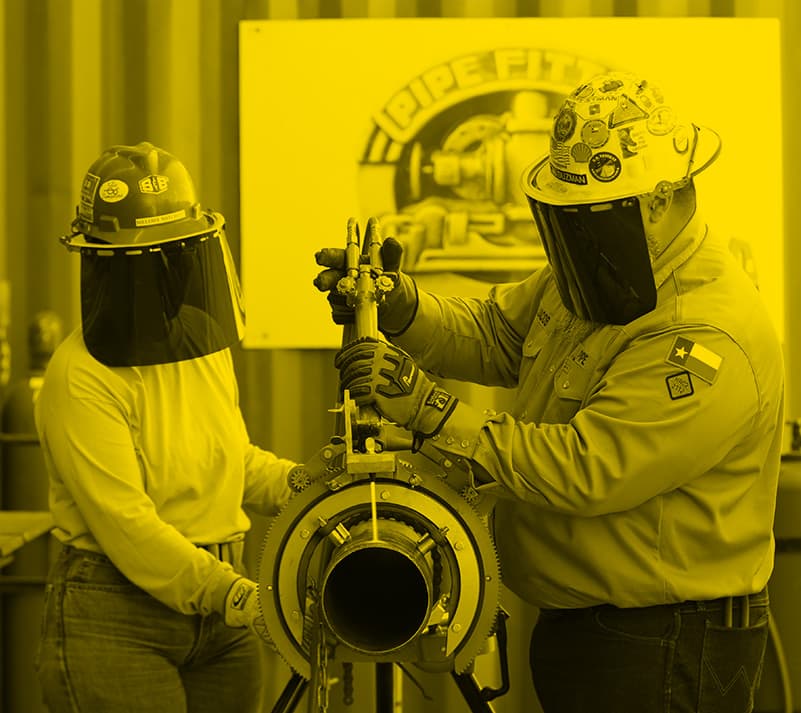 Advance your skills. Enhance your opportunities.
We know the success of our projects relies on having the most skilled craft workforce in the business. That's why for more than 50 years, S&B has committed to creating an earn-while-you-learn environment to help our people be the best of the best.
Through EPC construction training programs both on the job and at our Craft Education and Skills Enhancement Center, our team members are empowered to advance their careers.
Craft Education and Development Program
S&B utilizes the renowned curriculum developed by the NCCER (National Center for Construction Education and Research). Since 1999 we have been an NCCER Accredited Sponsor and Accredited Assessment Center. We are led by our own NCCER Certified Instructors and proud to be one of the program's largest users.
Our 16-week program allows S&B craft personnel to build more fulfilling and rewarding careers via direct training at our active construction sites, through classroom and take-home instruction, and through hands-on training at our state-of-the-art Craft Education and Skills Enhancement Center in Baytown, Texas.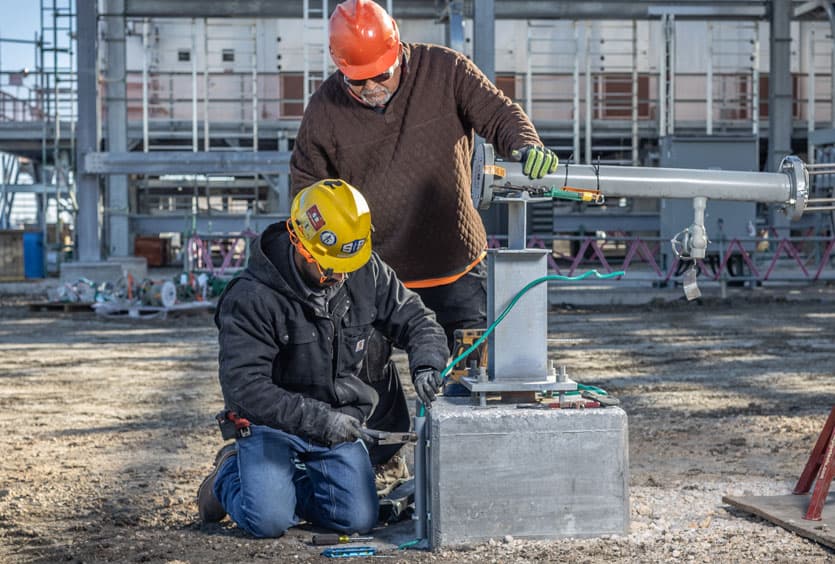 Advancing careers, improving lives.
S&B construction training programs have made immeasurable impacts in our workforce and our communities. From skilled workers who want to gain even more skills, to ambitious individuals and high-school graduates who are just entering the construction industry, we help our team members build better careers, earn better wages, and support themselves and their families in an exciting, fast-growing industry.
Craft Education and Skills Enhancement Center
In Baytown, Texas, sits one of the most advanced training centers in the EPC industry. Throughout our 12,500 square-foot facility, S&B trainees receive hands-on instruction in all major craft disciplines, including welding, pipefitting, electrical, millwright, civil & rigging, carpentry, crane operating, ironworking, scaffolding and safety. This is the hub of S&B workforce development, which is supplemented by on-the-job and classroom training at our various locations.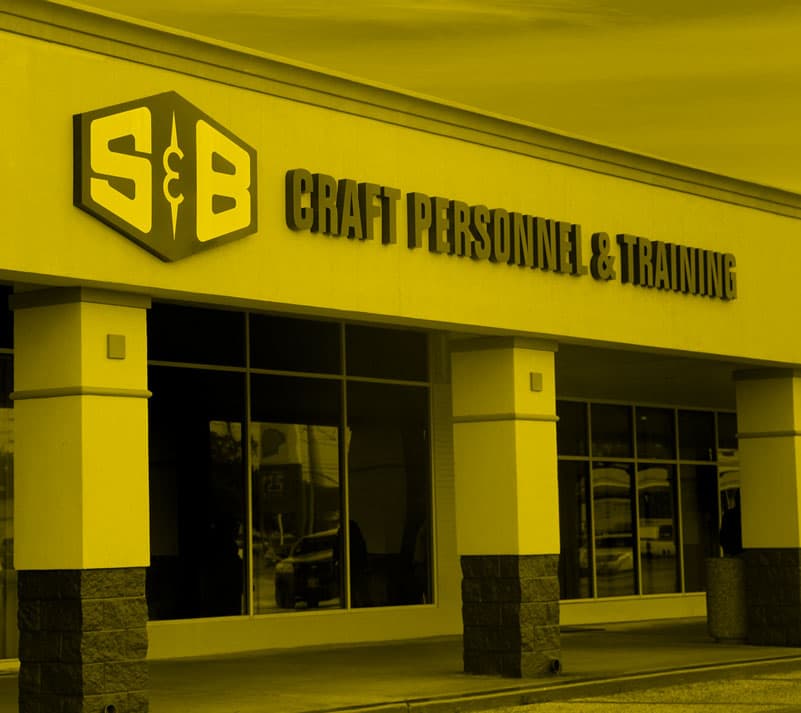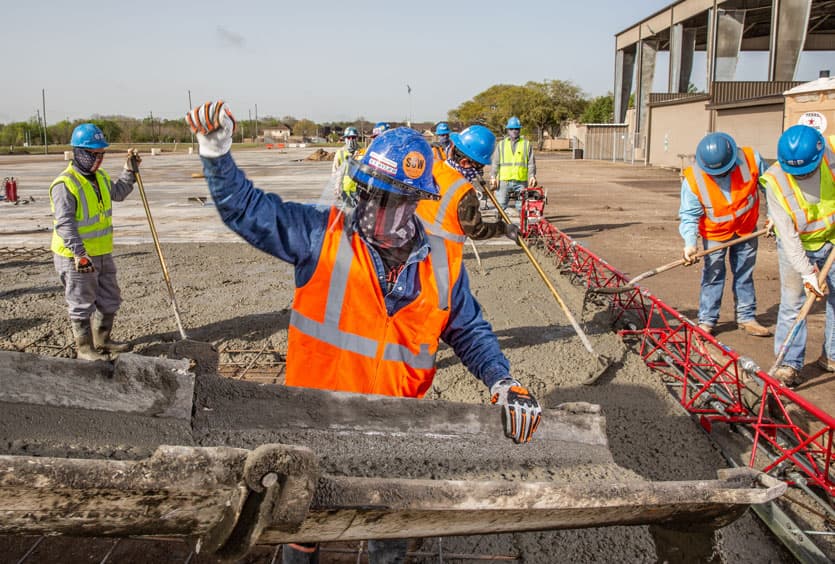 Ready to join the best craft workforce in the business?
S&B is a busy company working on an array of high-profile projects. We're always growing, always creating jobs, and always looking to hire great people.