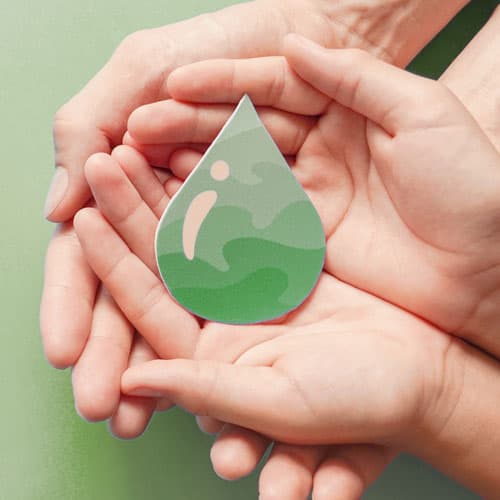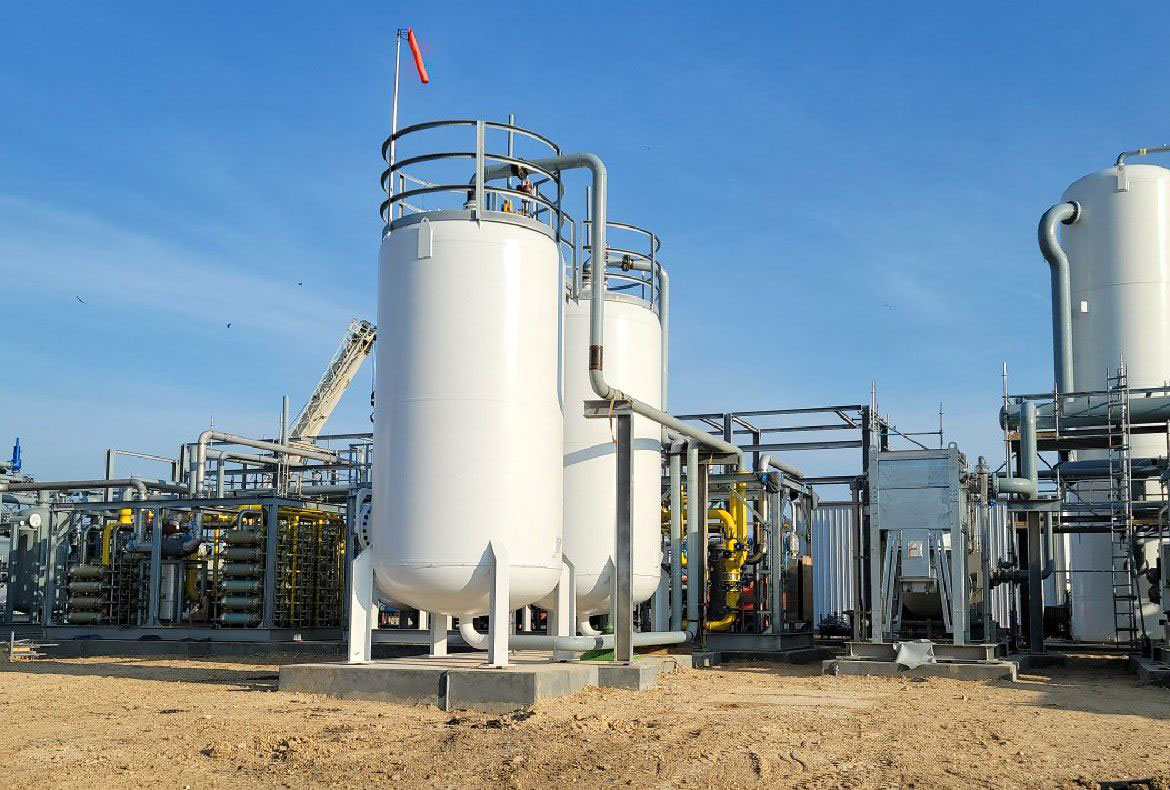 Driving progress.
S&B is deeply involved in all aspects of the energy transition. We are helping our established energy clients pursue their carbon reduction initiatives. And we're partnering with new developers who are innovating the future.
Renewable Fuels

Renewable Fuels

Focus on renewable fuels has moved to the forefront as the world seeks ways to bring fossil fuel alternates into the energy mix. S&B is an EPC leader in critical markets such as blend-in and replacement fuels, and next-generation fuels using vegetable oils, waste plastics and other innovative feedstocks.
Ethanol

Ethanol

S&B has more than 20 years of experience engineering and constructing ethanol plants, including those using cellulosic and starch feedstocks. We work with the industry's most innovative partners, giving them the ability to develop novel technologies and scale them up to full-size industrial facilities.
Hydrogen

Hydrogen

For many years, S&B has partnered with clients on traditional gray hydrogen projects. We are leveraging that experience to help usher in new technologies for both blue and green hydrogen development. S&B is involved with several small-scale facilities and one world-scale 100 tpd production hub.
Carbon Capture

Carbon Capture

S&B is deeply experienced in all facets of CCUS, from pilot plants to full-scale commercialization. We've designed and built carbon-capture facilities for midstream and downstream, carbon utilization projects that create marketable products, carbon storage facilities in underground salt caverns and more.
Building on success.
S&B brings 20+ years of experience to the energy transition field. While most transitional technologies are new and novel, many of the facilities and processes are comparable to those used in refining and petrochemicals – industries where S&B has led the way since our founding.
Drawing from this deep experience, we have refined plant designs, created best practices and developed the specialized skill sets ideal for energy transition projects. The overwhelming momentum is toward carbon reduction. We're helping our clients get there.
Key Projects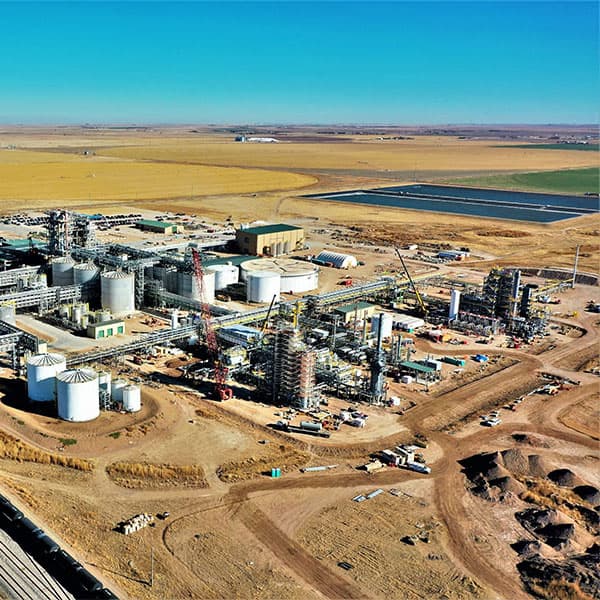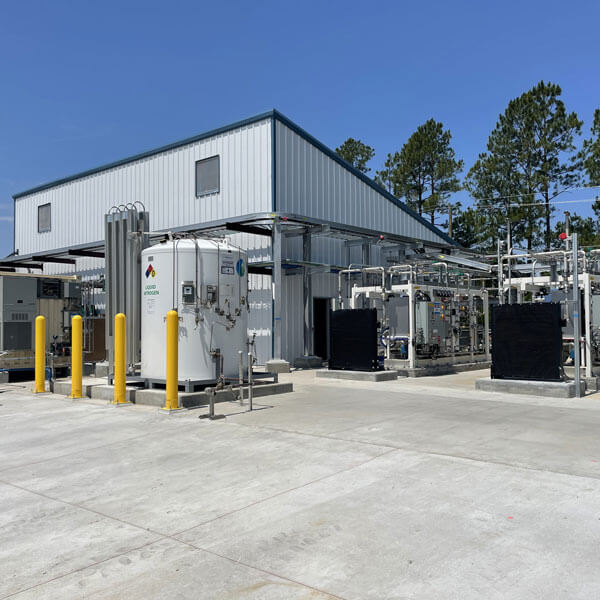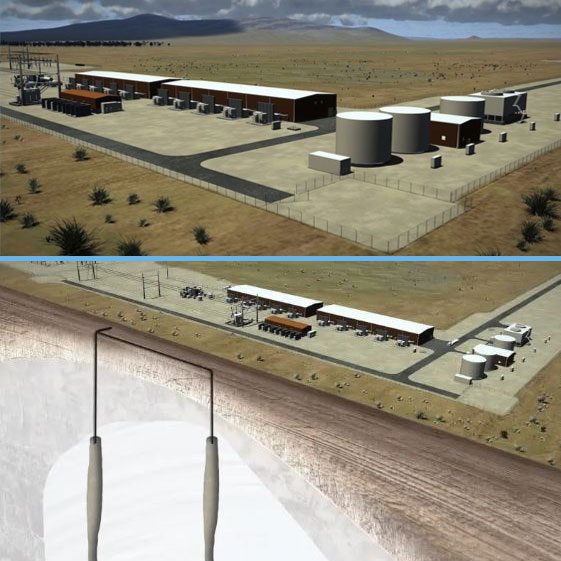 Advanced Clean Energy Storage Hub
ACES Delta (Mitsubishi Power Americas / Magnum Development JV)View Project
S&B in the News
S&B Named Accredited Quality Contractor by ABC for Achievement in Construction Safety, Education, and Culture
News |
S&B Secures QP-1 Certification to Apply Quality Protective Coatings
News |
S&B Completes Chevron Phillips Chemical's 1-Hexene Unit
News |
Market Insights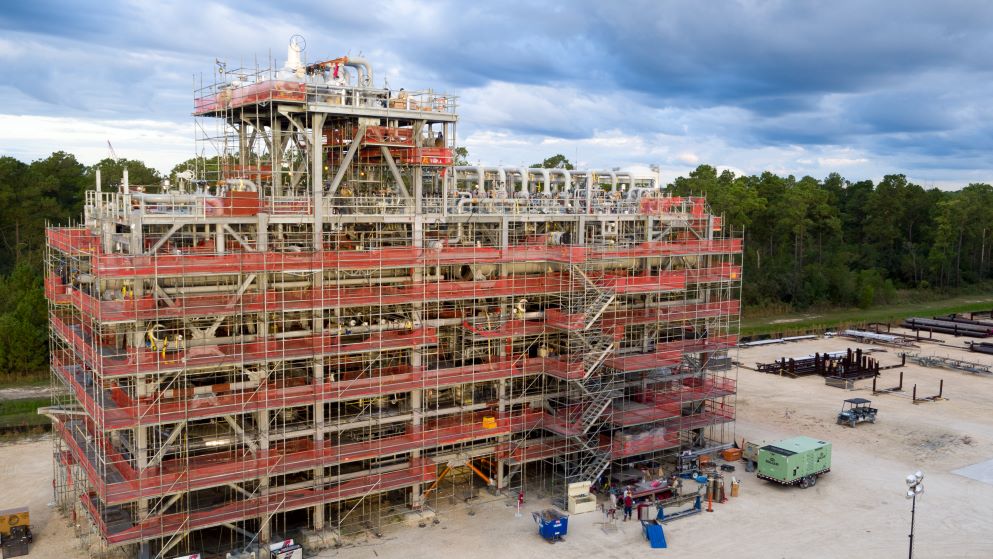 Modularization Mitigates Project Risk
Article |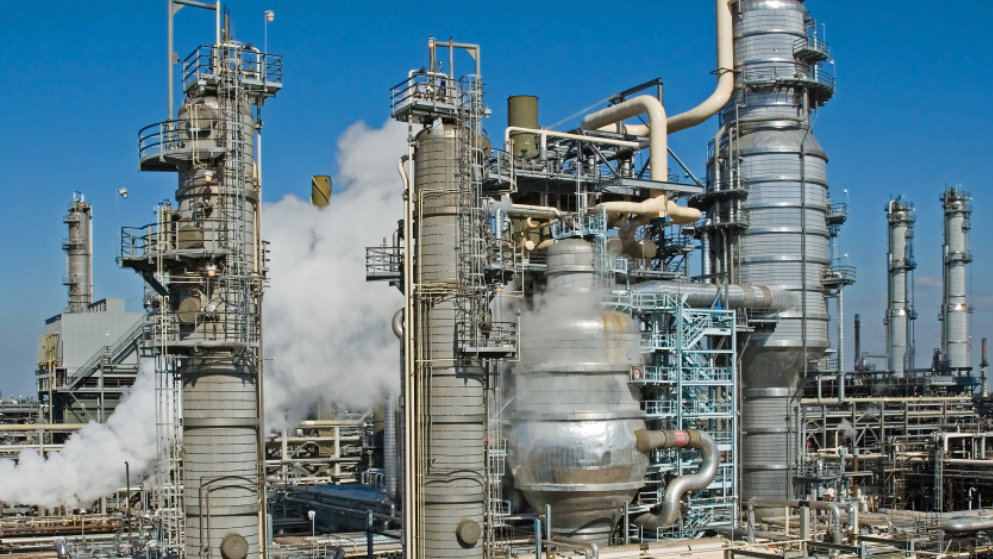 A Commercial conversation: The Role of Process Technology in Energy Transition Project Development
Article |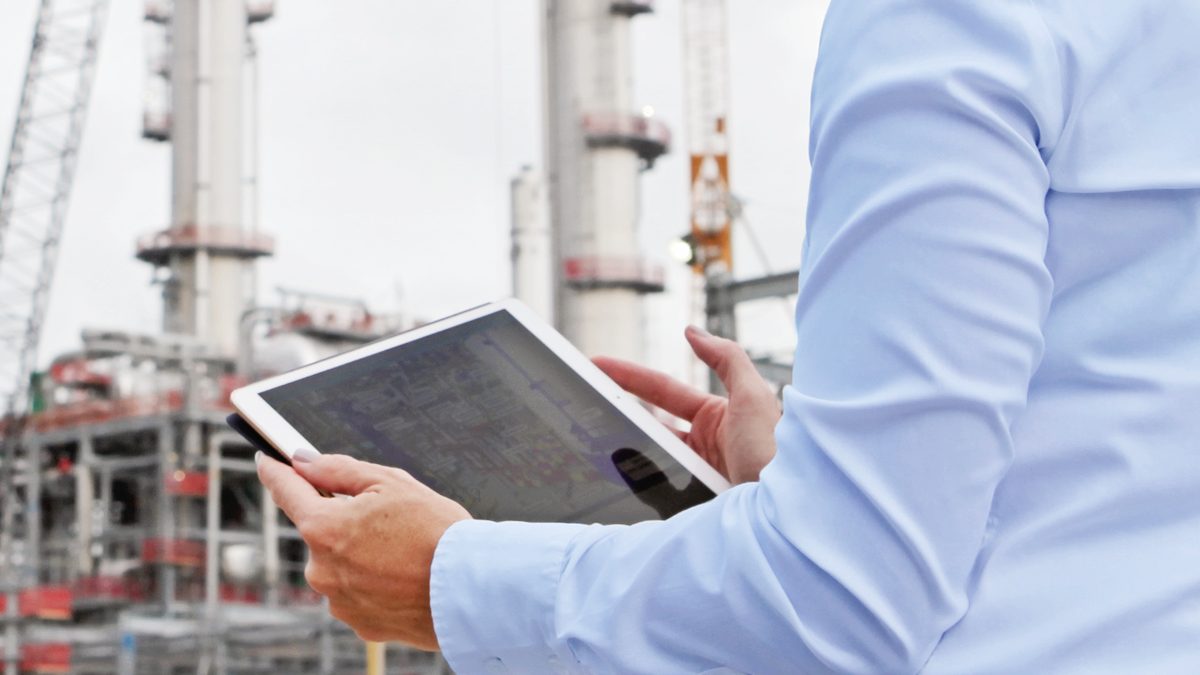 Improving Project Transparency with Data Visualization
Article |