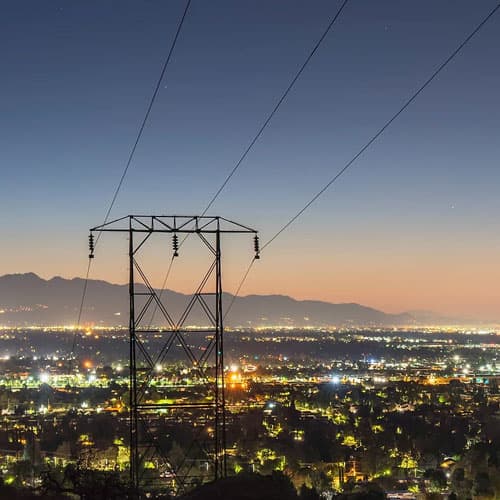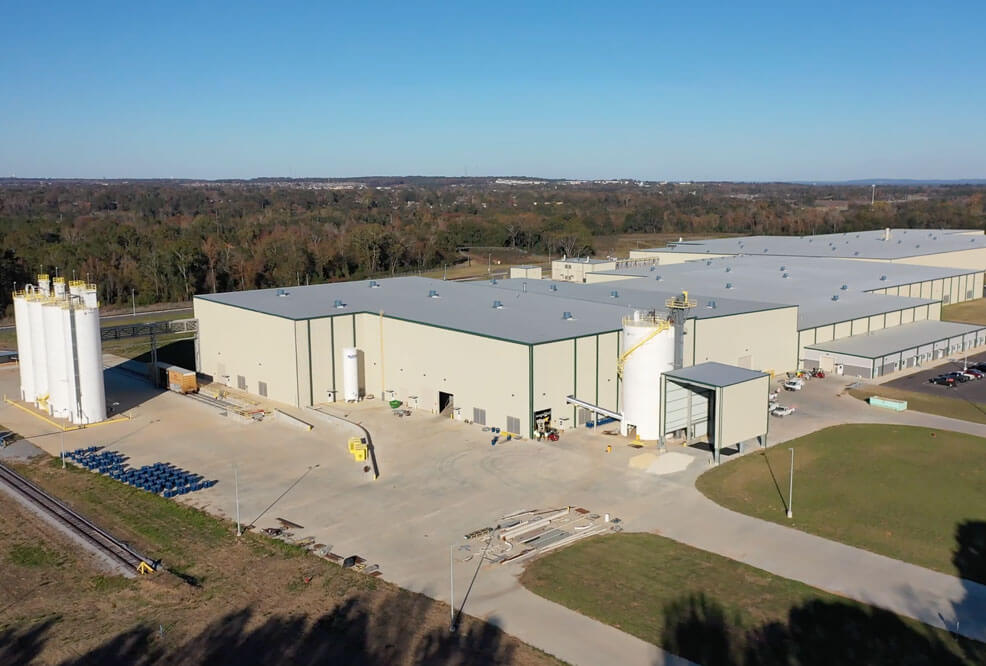 Industrial-scale knowhow.
Today's utilities and facilities owners are seeking new ways to generate cleaner and more efficient electricity. Manufacturers are looking to streamline operations and cut costs. S&B is helping all of them get it done.
Manufacturing

Manufacturing

S&B applies its deep technical expertise to engineer and construct state-of-the-art manufacturing facilities. One highlight is our work in the construction materials industry, where we are helping clients meet rapidly rising demand for new high-quality housing.
Pulp & Paper

Pulp & Paper

Top companies across this industry count on S&B to design and build new facilities and modernize existing ones, including the engineering and installation of the equipment systems. From pulp processing to communications paper to cardboard, this is a core S&B competency.
Cogeneration

Cogeneration

S&B regularly performs award-winning EPC work in the cogeneration space. For decades we've served a wide range of downstream clients, including several global supermajors. S&B handles new greenfield installations and brownfield revamps, including integration with existing systems.
Simple & Combined Cycle

Simple & Combined Cycle

S&B has extensive experience engineering and constructing power-plant facilities both for industrial clients and electric utilities. From natural-gas driven turbines to heat-recovery steam generators and all related systems, we are the EPC company to call for leading-edge installations.
We advance industries.
S&B is well known for the EPC work we do in hydrocarbon and petrochemical industries. For decades we have applied the same principles of design-build excellence to help our power and industrial clients respond to changing demands and reach their goals.
S&B has engineered award-winning facilities across the US. And we have poured many millions of manhours into constructing these facilities, every day adding to our experience, refining our best practices, solidifying our safety commitment, and delivering for clients.
Featured Projects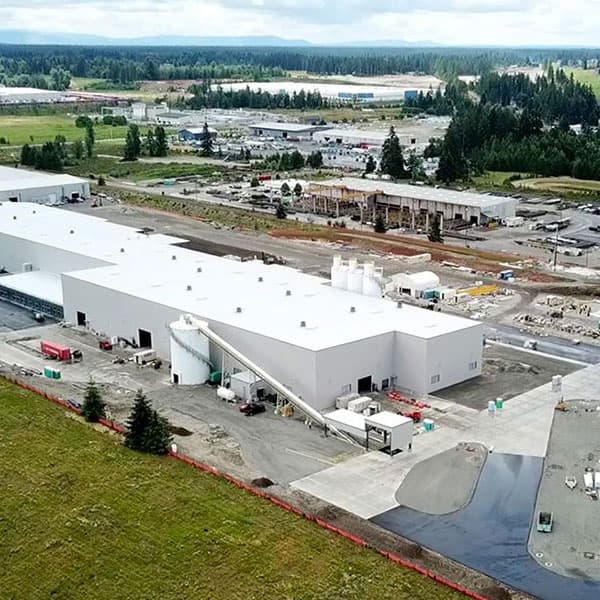 National Cement Board Manufacturing Program
James HardieView Project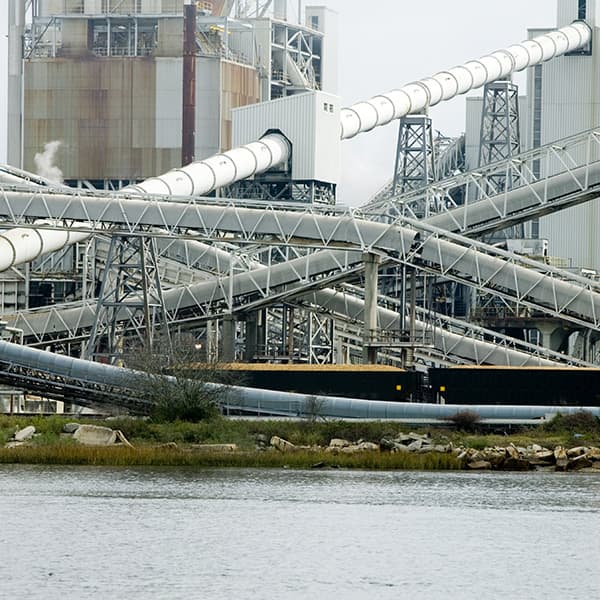 National Pulp & Paper Alliance
International PaperView Project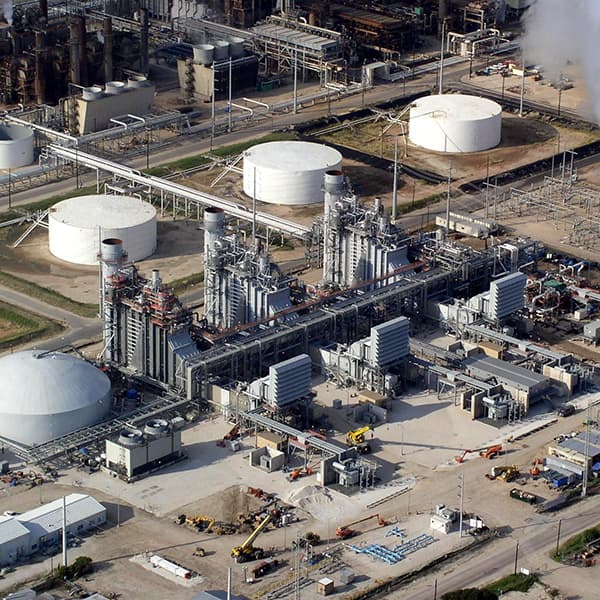 Texas City Combined Heat & Power (CHP)
South Houston Green Power (BP / Cinergy JV)View Project
Market News
S&B Named Accredited Quality Contractor by ABC for Achievement in Construction Safety, Education, and Culture
News |
S&B Secures QP-1 Certification to Apply Quality Protective Coatings
News |
S&B Completes Chevron Phillips Chemical's 1-Hexene Unit
News |
Insights From Our Experts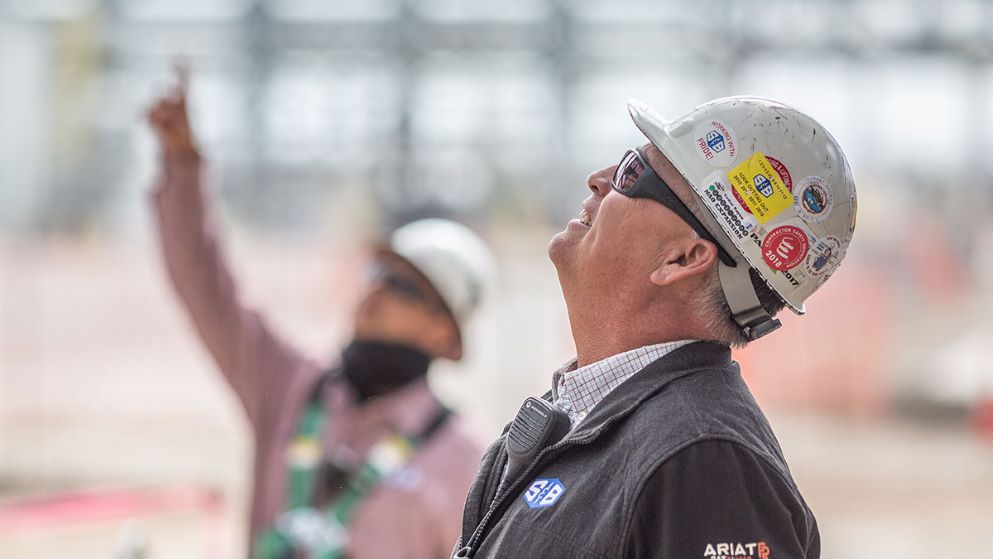 When Quality Matters: Honoring The Commitment In Every Task
Article |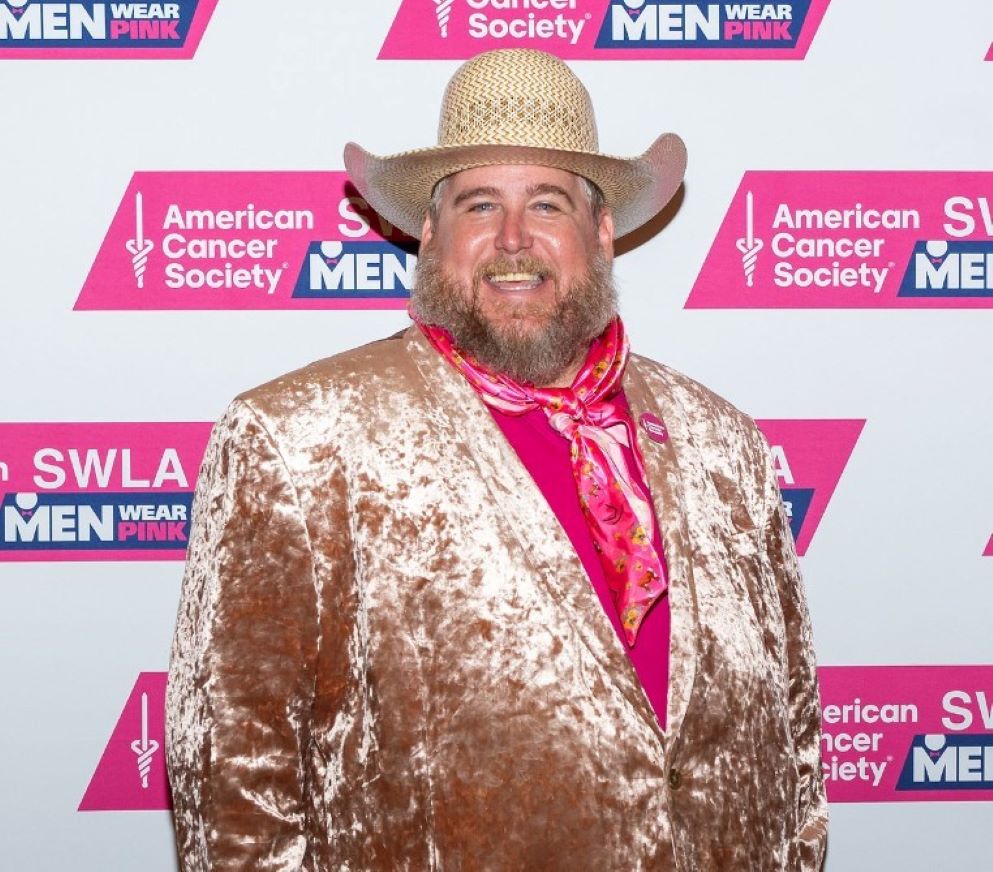 Real Men DO Wear Pink
Article |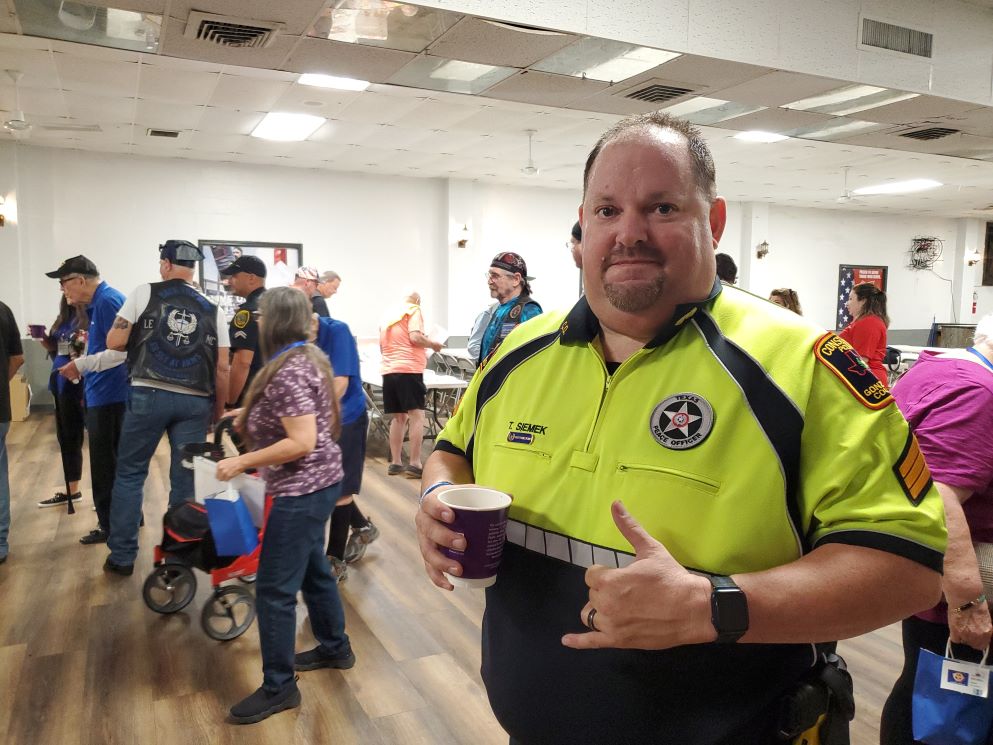 Giving Back To Our War Heroes
Article |