PROJECT DELIVERY WITH CERTAINTY.
S&B is an integrated EPC company that provides proven expertise to solve your greatest engineering and construction challenges.
When results matter, we deliver with certainty.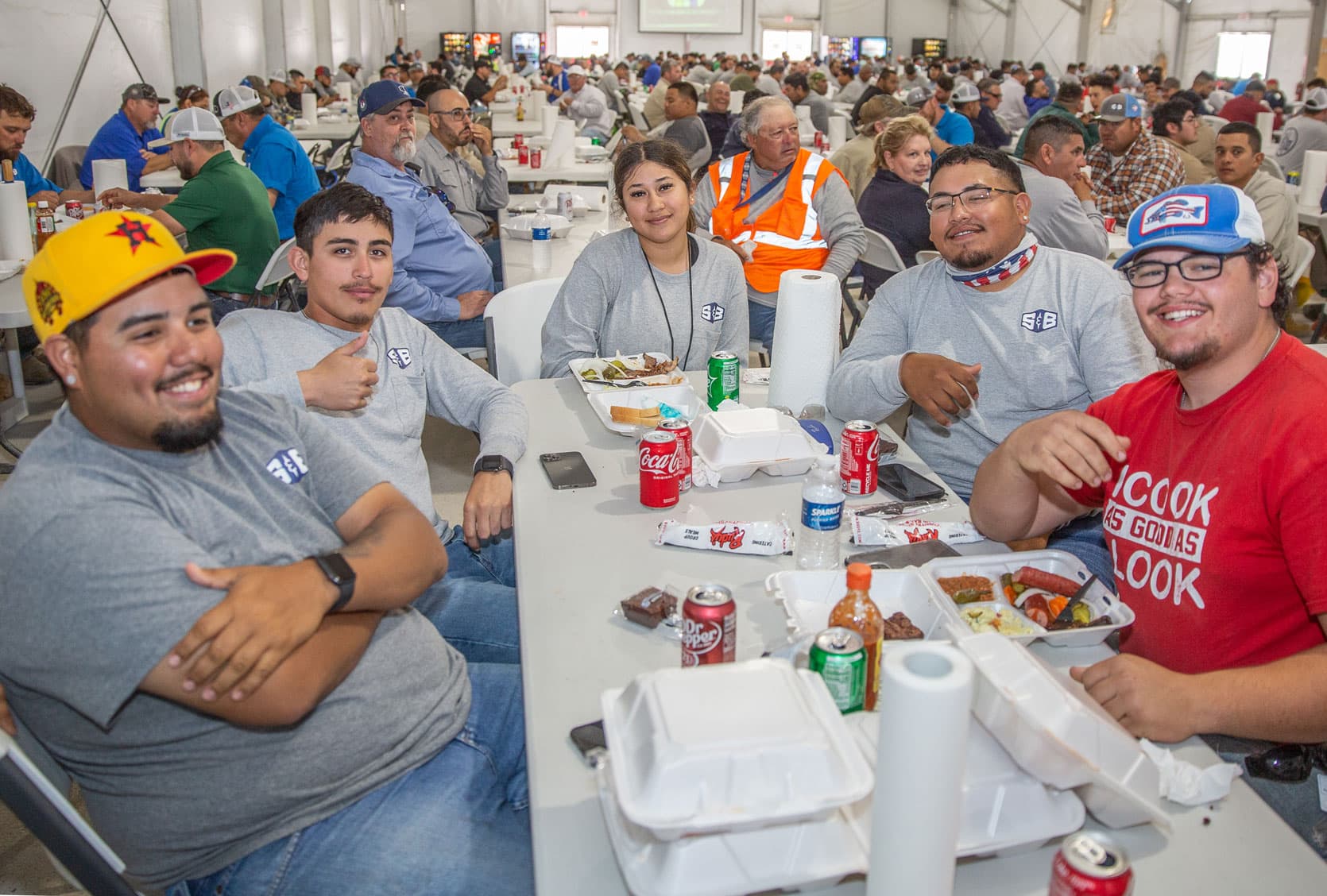 Reliability by the Numbers.
55+ years of industry service
90% large EPC projects delivered on time
96% large EPC projects delivered under budget
Consider it Done
More than ever, you need budget and schedule certainty on your projects from start to finish. When you partner with S&B, you can Consider it Done. Strong partnerships are our foundation. With us, you get extensive experience and a culture of integrity from safety to execution. You also get the confidence that we will come through with a purpose-built solution, no matter what. Got a bold idea? Formidable objectives? A need for certainty? Done.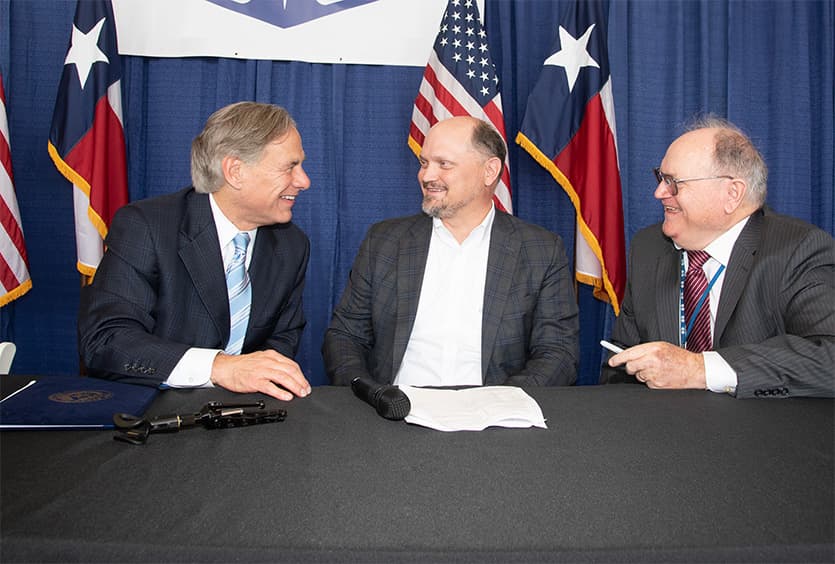 Locations
With offices across the United States and operations in India, S&B has engineering, procurement and construction professionals strategically located and ready to support your projects.
Market News
S&B Named Accredited Quality Contractor by ABC for Achievement in Construction Safety, Education, and Culture
News |
S&B Secures QP-1 Certification to Apply Quality Protective Coatings
News |
S&B Completes Chevron Phillips Chemical's 1-Hexene Unit
News |