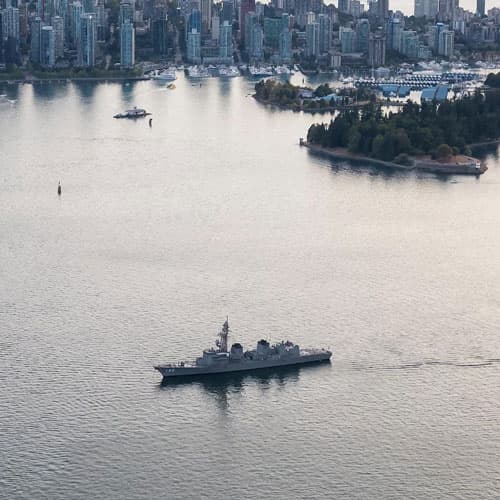 Specialization delivers.
Our marine specialists understand the unique challenges of designing and building for aquatic environments. From materials and onboard equipment systems to executing bespoke fit-for-purpose designs, our team knows how to get the job done so our clients can get out on the water.
S&B has delivered world-class vessels to more than 100 clients around the globe. We're known for technical excellence that covers every facet of marine projects including feasibility studies, ship economics analyses, naval architecture consulting and more, all the way through to commissioning.
100+ Clients Served Worldwide
5000 designs in our library
Key Projects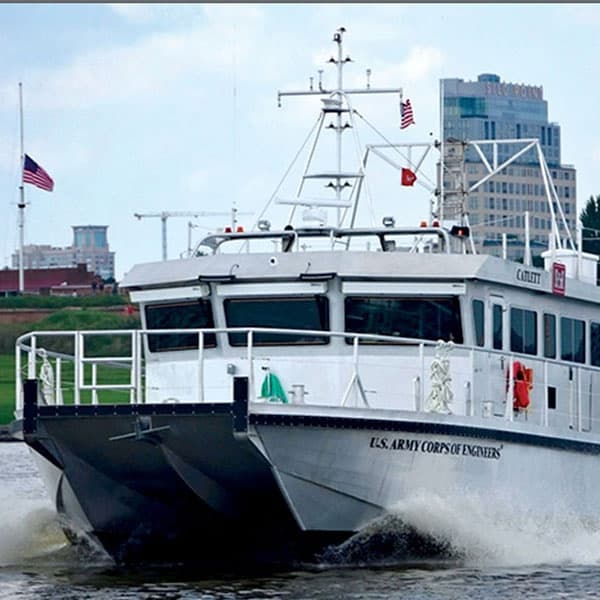 S/V Catlett – Foil Assisted Catamaran
U.S. Army Corps of Engineers (USACE)View Project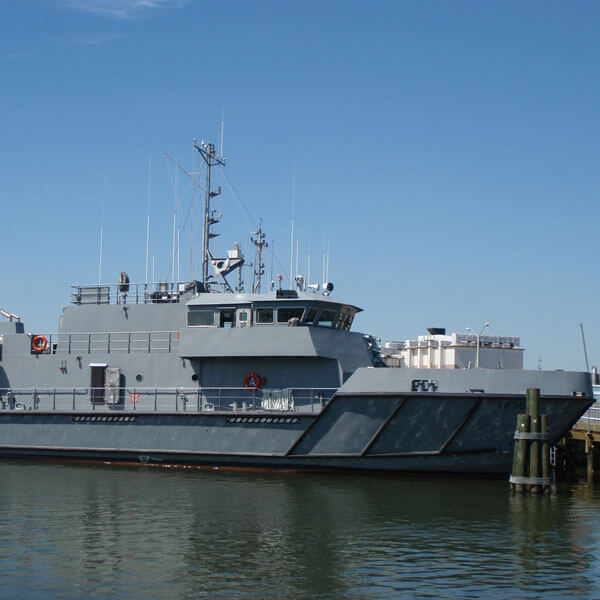 U.S. Naval Academy Patrol Training Craft
Naval Sea Systems Command (NAVSEA)View Project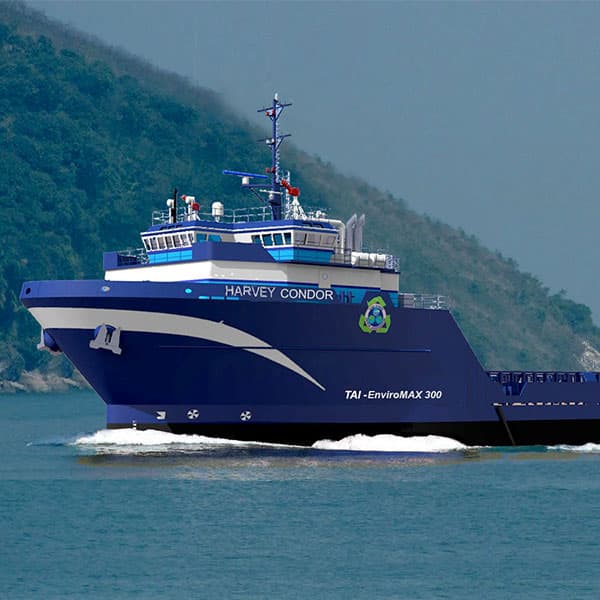 S&B in the News
S&B Named Accredited Quality Contractor by ABC for Achievement in Construction Safety, Education, and Culture
News |
S&B Secures QP-1 Certification to Apply Quality Protective Coatings
News |
S&B Completes Chevron Phillips Chemical's 1-Hexene Unit
News |
Market Insights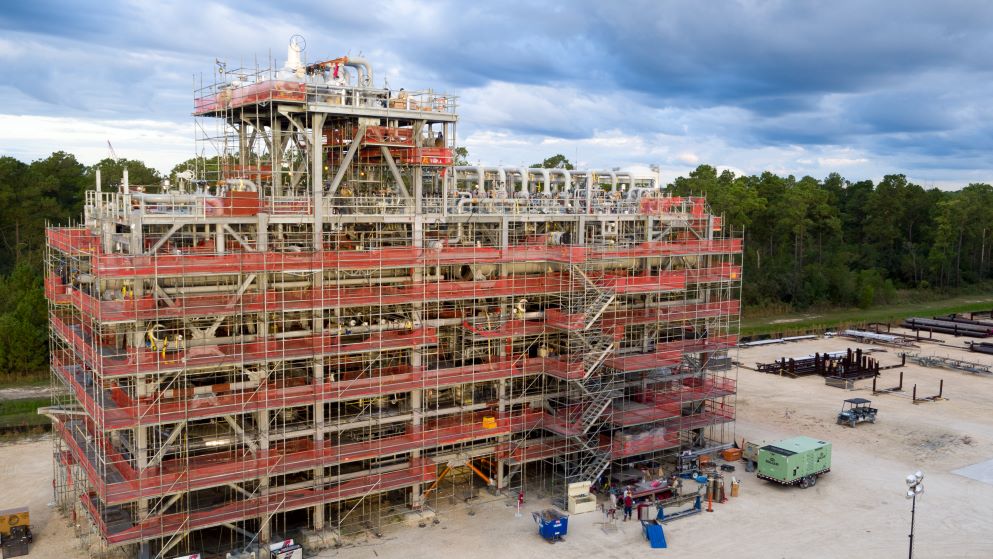 Modularization Mitigates Project Risk
Article |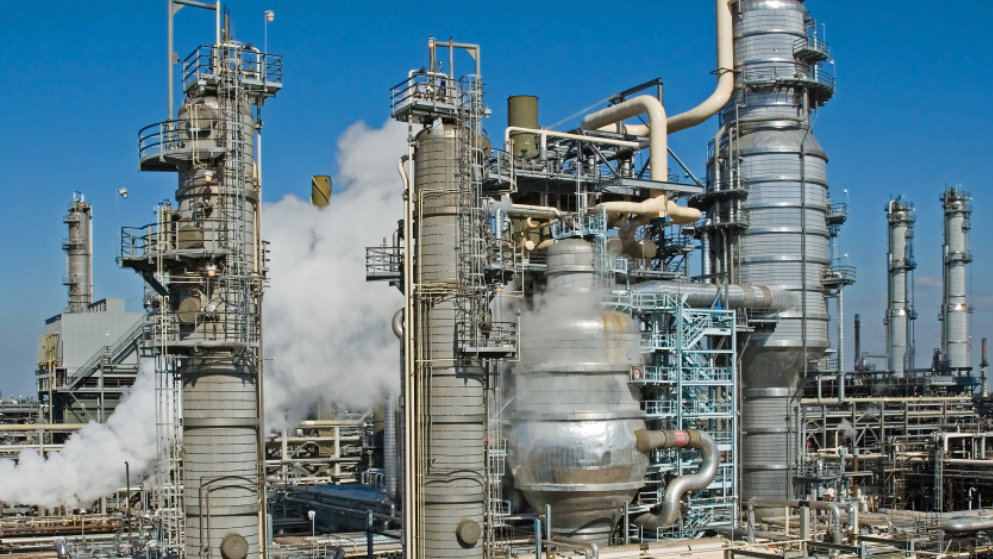 A Commercial conversation: The Role of Process Technology in Energy Transition Project Development
Article |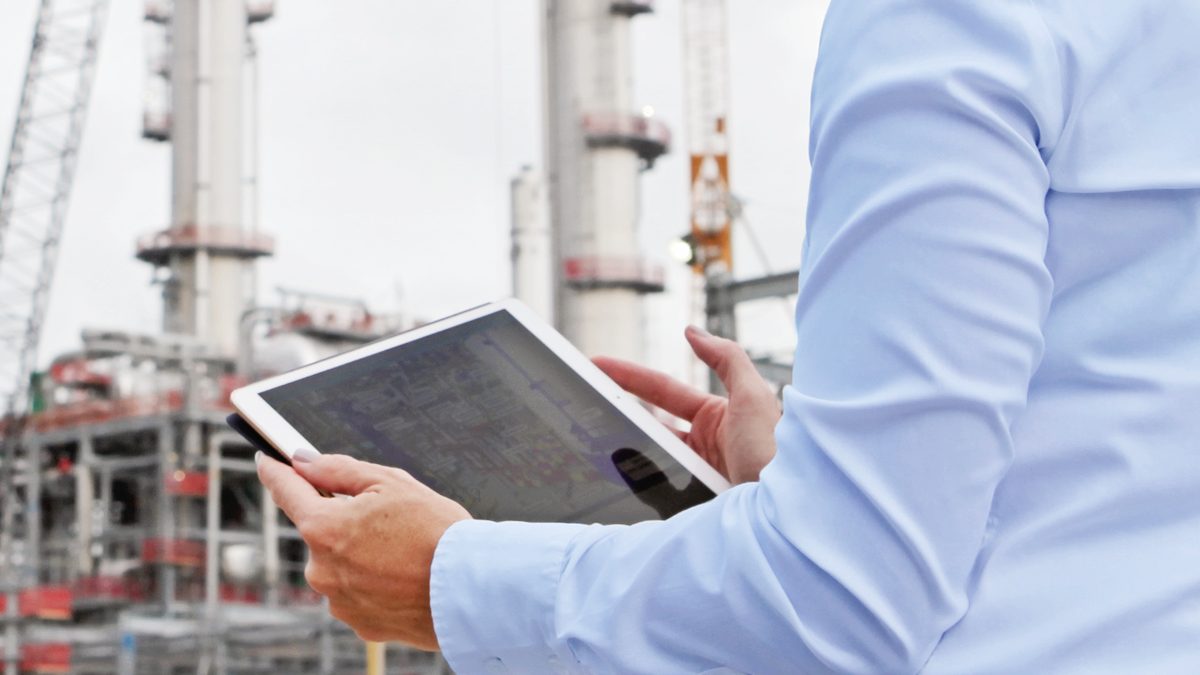 Improving Project Transparency with Data Visualization
Article |