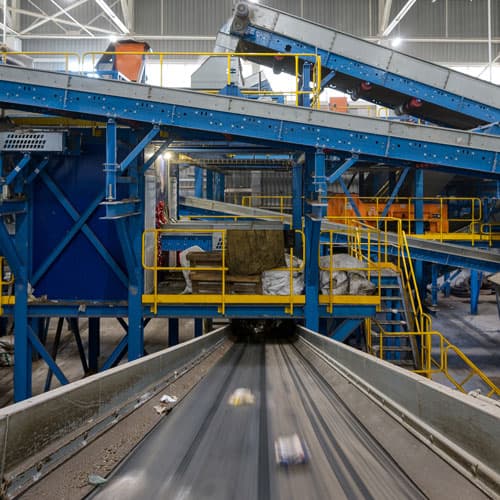 Profit from our expertise.
The demand for meaningful and impactful recycling has given rise to vibrant, competitive markets. Technology developers have tapped into S&B's deep bench of tenured industry experts to move their advancements forward faster and make them commercially viable at scale.
We have engineered and constructed high-volume facilities for plastic pyrolysis, waste pyrolysis and more. Traditional downstream operators and new technology innovators alike know that while they're working to solve complex waste problems, we're working to solve their complex EPC challenges first.
Key Projects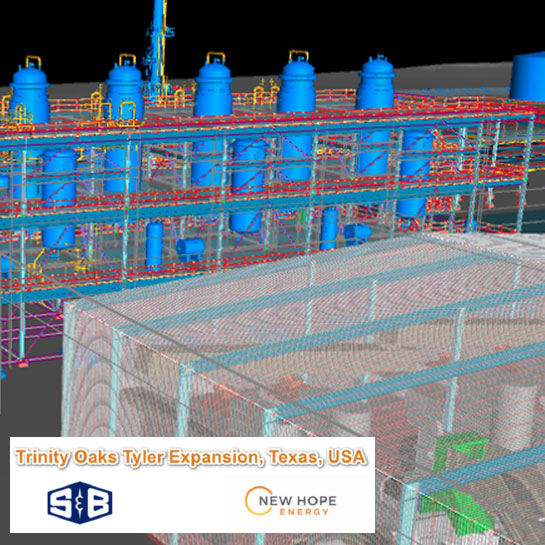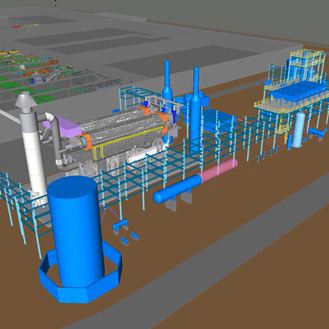 240 MTPD Advanced Recycling Facility
Freepoint Eco-SystemsView Project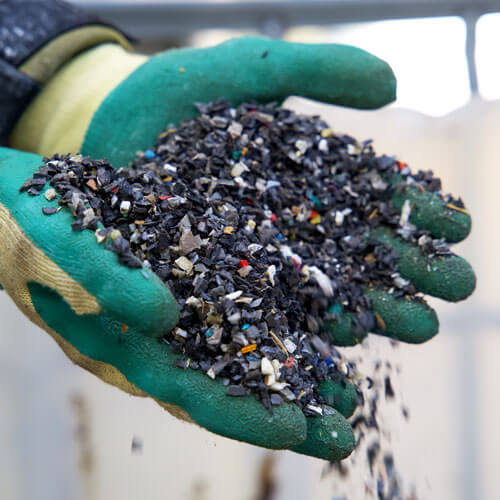 Confidential Plastics to Chemicals Demonstration Facility
ConfidentialView Project
S&B in the News
S&B Named Accredited Quality Contractor by ABC for Achievement in Construction Safety, Education, and Culture
News |
S&B Secures QP-1 Certification to Apply Quality Protective Coatings
News |
S&B Completes Chevron Phillips Chemical's 1-Hexene Unit
News |
Market Insights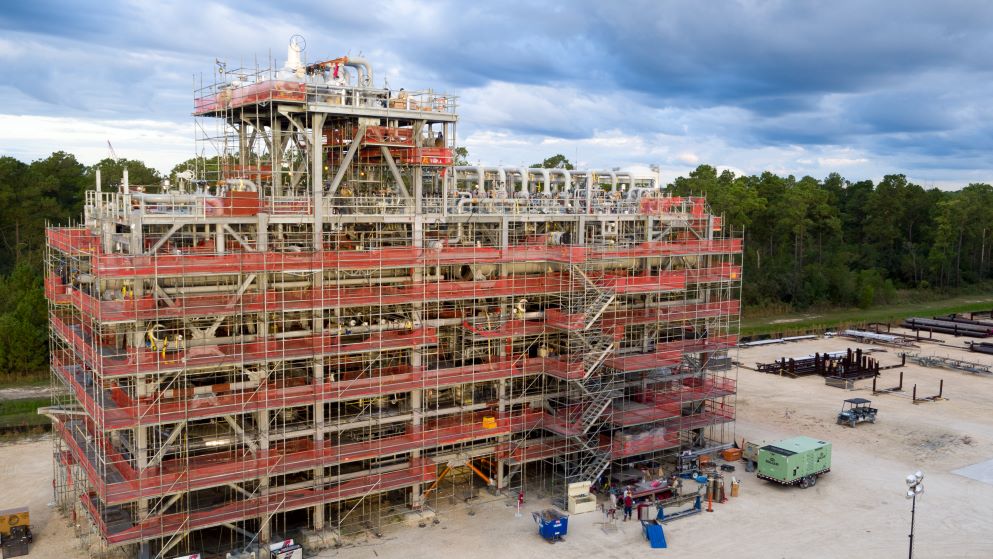 Modularization Mitigates Project Risk
Article |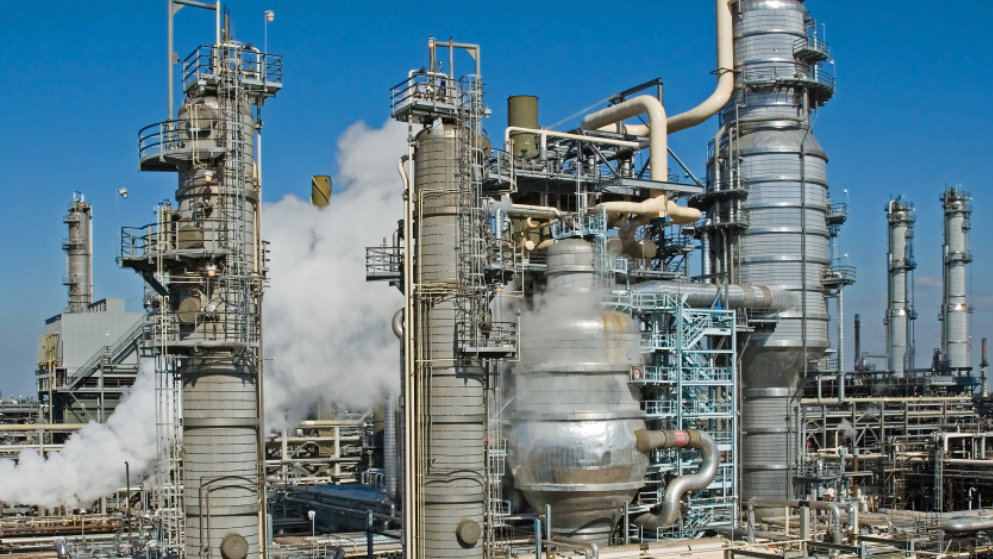 A Commercial conversation: The Role of Process Technology in Energy Transition Project Development
Article |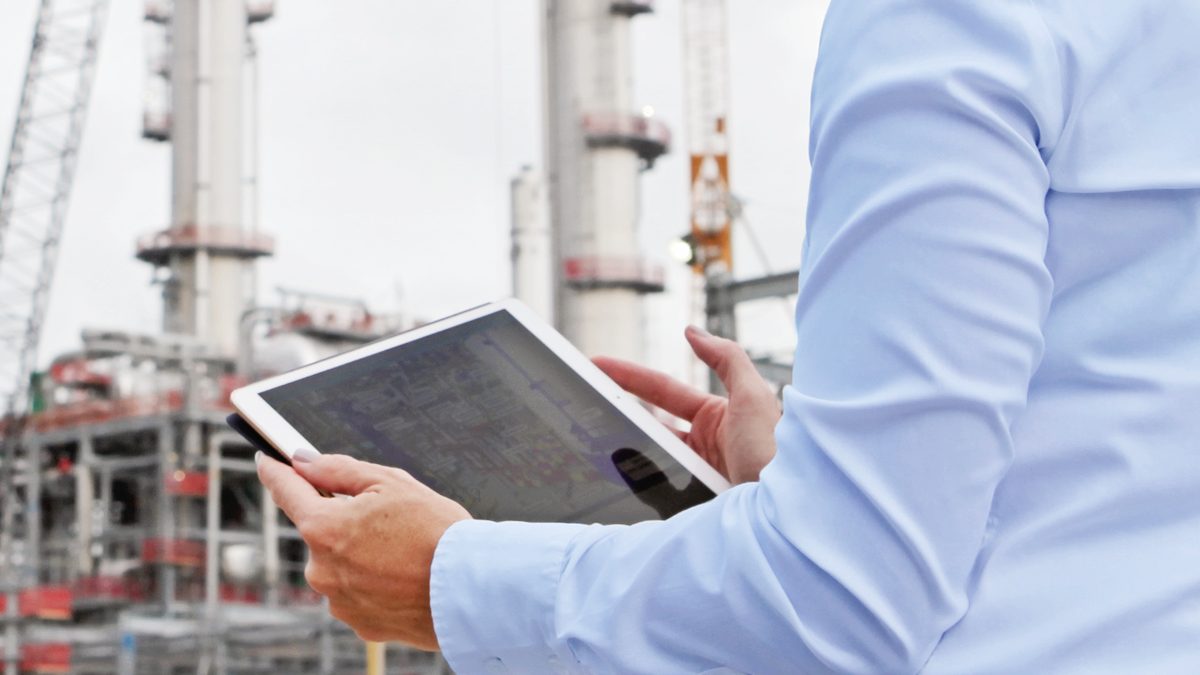 Improving Project Transparency with Data Visualization
Article |