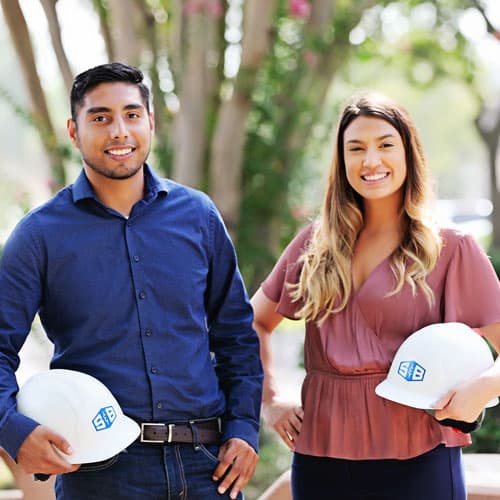 Young professionals thrive here.
S&B is always looking for recent graduates with ambitions to enter the fast-paced world of top-tier EPC. This isn't your average entry-level EPC job. Here you'll be able to apply your talents right away and gain access to top industry experts to enhance your knowledge, capabilities and opportunities.
Developing our future experts and leaders.
S&B offers abundant internship opportunities to college students and recent graduates. Our interns dive right into active S&B projects, gaining valuable real-world experience from day one. You'll work alongside our best and brightest, bringing your skills and ideas to the table and immersing yourself in the day-to-day action that comes with building our nation's greatest capital projects.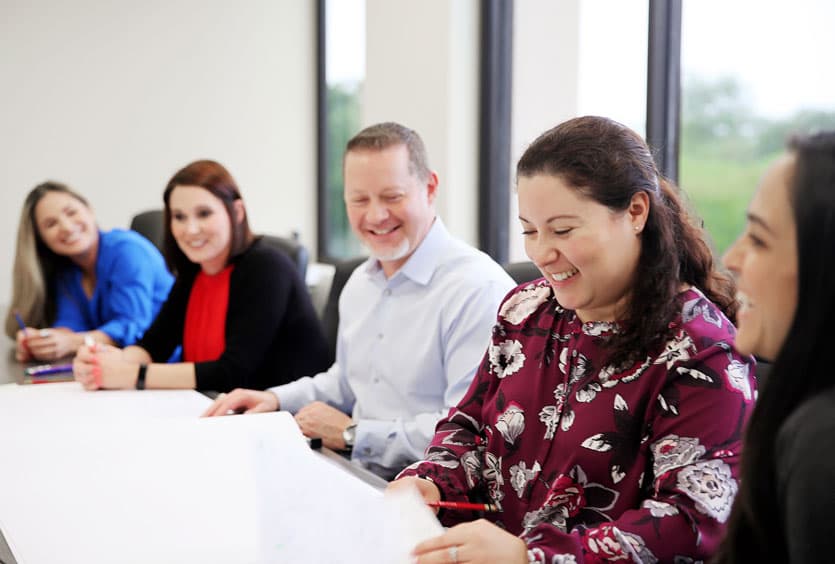 Young Professionals Organization
Since our founding S&B has recruited motivated graduates who are ready to jump right in and make a difference in the world of EPC. Over that time we've seen that these individuals often have the same questions and seek the same advice. That's why we established the S&B Young Professionals Organization, (YPO).
The YPO offers courses, mentorship and other educational opportunities to help our young hires gain valuable industry and company knowledge and conquer the learning curve much faster. Quarterly training initiatives, monthly lunch & learns, opportunities for leadership, networking and volunteering, exposure to upper management – it's all part of the YPO program.