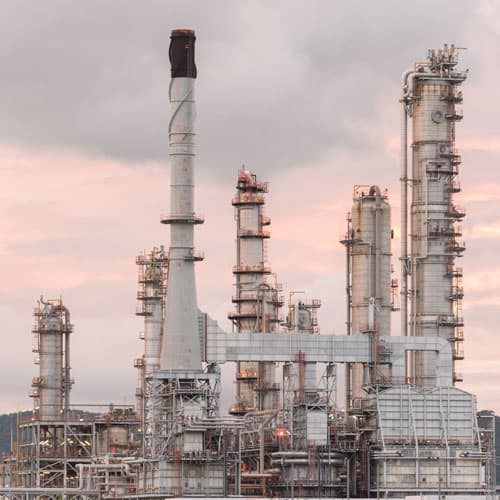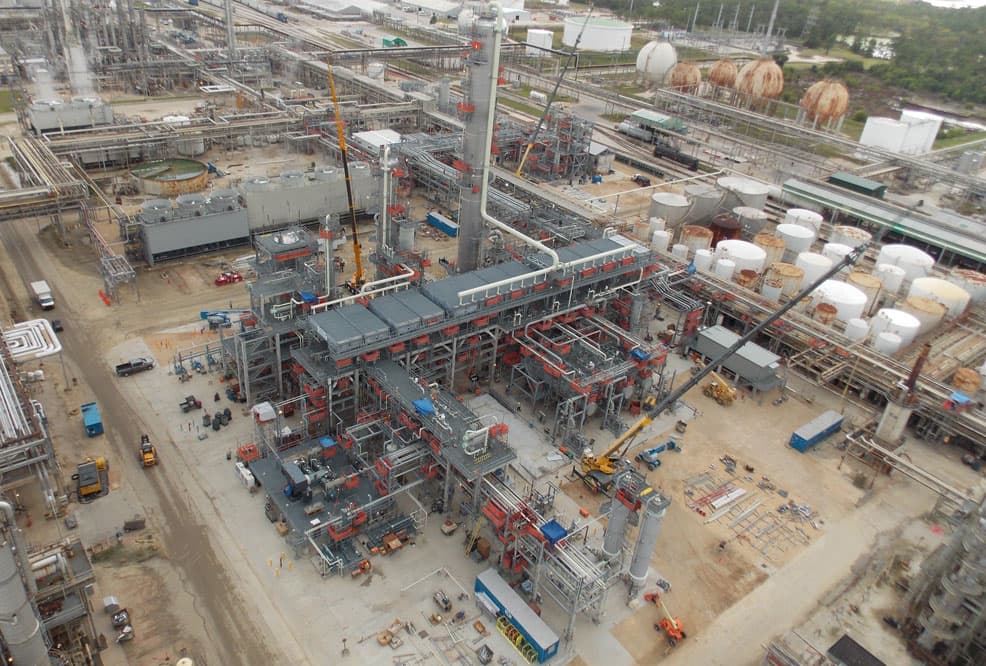 Founded on energy.
S&B started its business serving energy and related industries. This vital segment that powers people and advances societies remains our foundation to this day. When operators need EPC, they think S&B.
Petrochemicals

Petrochemicals

S&B has delivered EPC on many of the largest and most complex petrochemical projects in the industry. We specialize in helping clients build advanced facilities that tie into existing complexes, where great challenges must be overcome such as small footprints, safety concerns and ongoing production operations.
Refining

Refining

Since our founding in 1967, refining has been a foundational market for S&B. We regularly handle projects of all sizes with both greenfield and brownfield scopes. Our experience includes everything from revamps, expansions, debottlenecks and compliance upgrades to multi-billion-dollar refinery-wide megaprojects.
Syngas

Syngas

S&B has built more than two decades of expertise in the engineering and construction of facilities for syngas, including methanol, ammonia, hydrogen, gasification and GTL. Every day we play an active role in keeping manufacturing in the US and helping clients pursue the promise of blue and green hydrogen.
Renewable Fuels

Renewable Fuels

Focus on renewable fuels has moved to the forefront as the world seeks ways to bring fossil fuel alternates into the energy mix. S&B has been an EPC leader in this market from the beginning, going back to cellulosic ethanol and starch. Today we handle projects ranging from biomass to renewable diesel and more.
Specialty Chemicals

Specialty Chemicals

S&B is well known for its expertise in designing and building production facilities for specialty chemicals and catalysts. Our experience includes solid materials handling, batch processing and more. The industry has recognized S&B as an EPC leader in this market with several awards of excellence.
Unmatched expertise in turnkey EPC.
For more than 50 years, S&B has built extensive experience working on the most critical facilities in the chemicals and refining sectors, including crude & vacuum distillation, FCC, reforming, coking, hydrotreating, mild hydrocracking and more.
We have developed the most advanced processes and industry-leading plant construction safety systems. Our ability to plan and execute at all stages, plus our agility to quickly adjust when unexpected challenges arise, help our clients overcome schedule constraints and speed their time to production.
Key Projects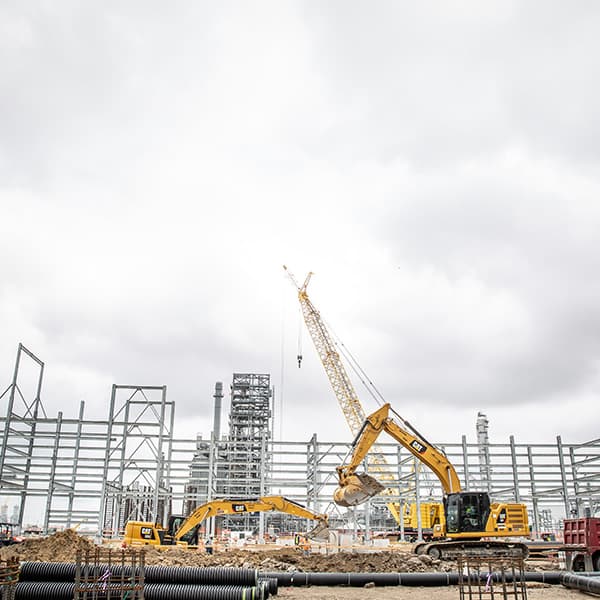 Propane Dehydrogenation (PDH) 2 Project
Enterprise ProductsView Project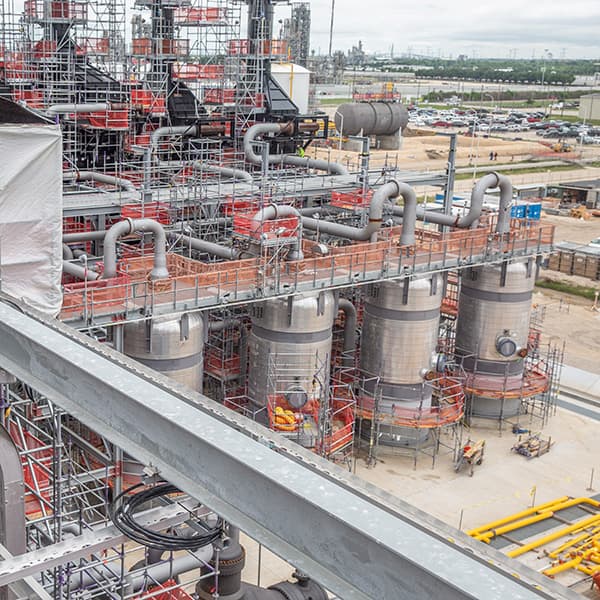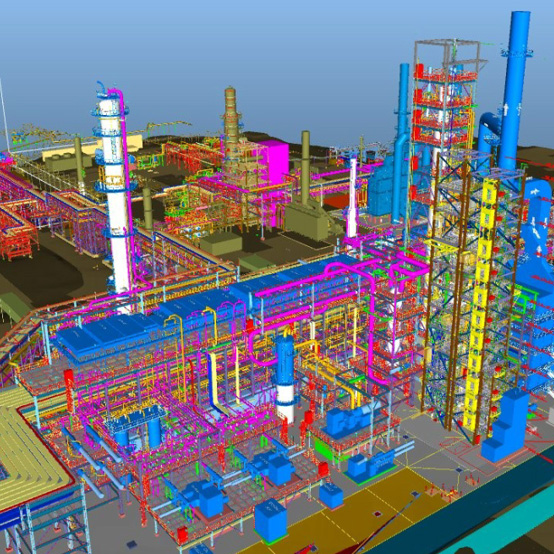 Confidential Refinery Revamp Project
ConfidentialView Project
S&B in the News
S&B Named Accredited Quality Contractor by ABC for Achievement in Construction Safety, Education, and Culture
News |
S&B Secures QP-1 Certification to Apply Quality Protective Coatings
News |
S&B Completes Chevron Phillips Chemical's 1-Hexene Unit
News |
Market Insights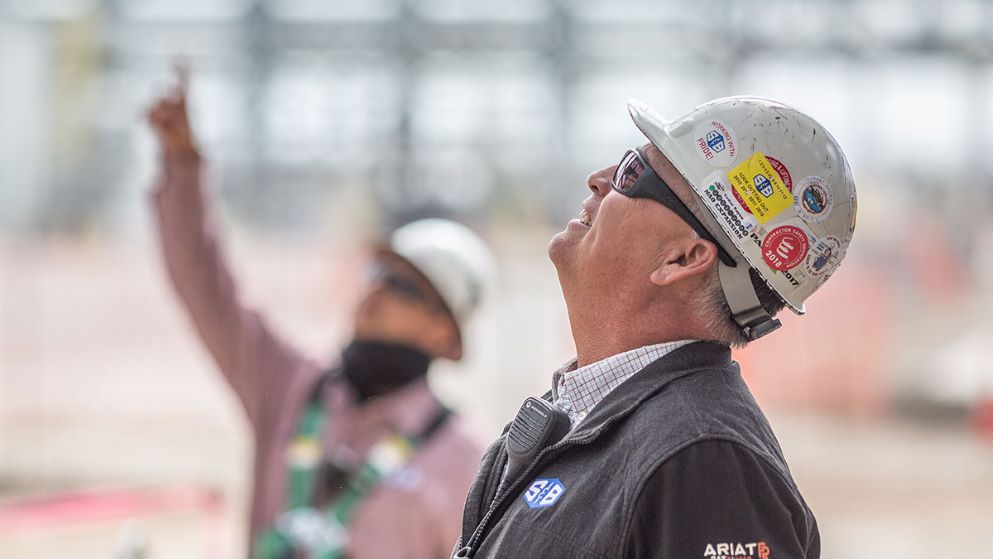 When Quality Matters: Honoring The Commitment In Every Task
Article |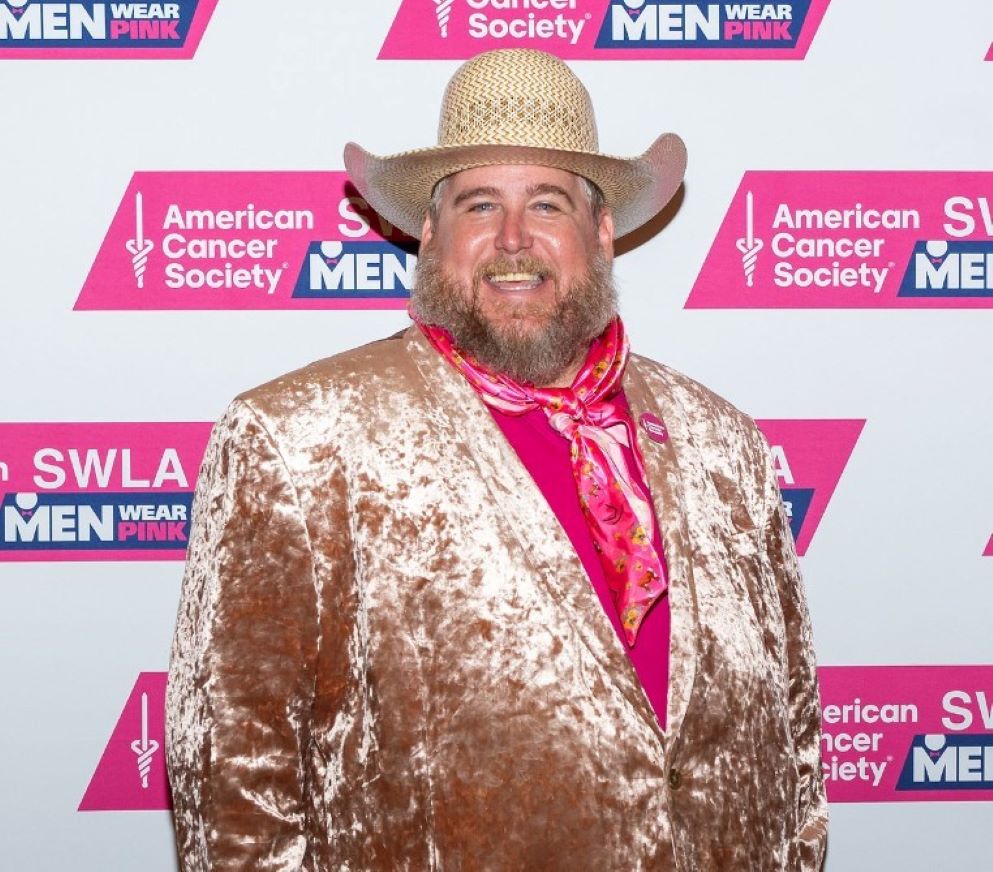 Real Men DO Wear Pink
Article |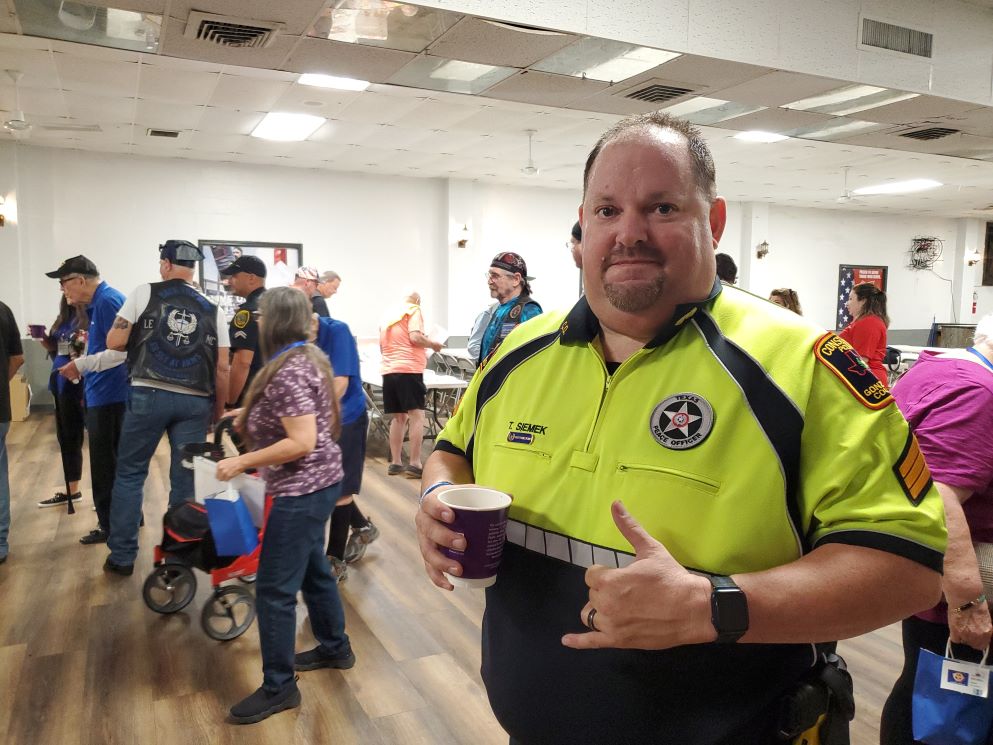 Giving Back To Our War Heroes
Article |