Excellence comes standard.
Infrastructure clients rely on public funds. That's why they rely on S&B for assured execution and uncompromising integrity. They know we have the processes and resources to get it done right.
Transportation

Transportation

S&B offers cost-effective, safety-first transportation solutions to help people get from point A to point Z and everywhere in between with less congestion and greater efficiency. Whether crossing land or water, our designs are future-focused, and our execution is the highest quality.
Water

Water

As communities face increasing water-management challenges, S&B experts are applying our problem-solving mindset to find the answers. We design and build the full range of water projects, including treatment, wastewater systems, drainage and distribution.
Federal

Federal

S&B partners with a wide range federal departments to solve complex challenges and build cost-effective solutions that support national security and energy assurance. Federal clients are under immense budget and schedule pressures, and they know S&B will deliver on schedule and within budget. Using our integrated design-build approach, we bring expert, cost-effective solutions. Services include engineering, construction, environmental services, disaster preparedness and response, fencing and security, transportation and telecommunications.
The definition of partnership.
Infrastructure clients need certainty. That's why they call S&B. As a true end-to-end EPC, we are their accountable partner throughout the process, from concept to grand opening. Our engineering, procurement and construction experts are one team, providing tightly integrated services at every stage.
The more complex the project, the more S&B is a valuable partner. We cover all EPC disciplines, including planning and full project management. We communicate with each other and our clients on every detail, so we can deliver quality, efficiency and assurance every day.
Featured Projects
SH 550 Direct Connector Ramps
Cameron County Regional Mobility AuthorityView Project
West International Railroad Bridge
Cameron CountyView Project
Market News
S&B Honored as Top Safety Leader Contractor by Associated Builders and Contractors
Article |
S&B Begins Construction of Plug's Hydrogen Plant
Press Release |
New S&B CFO Valerie Carlson Brings Finance Expertise
News |
Insights From Our Experts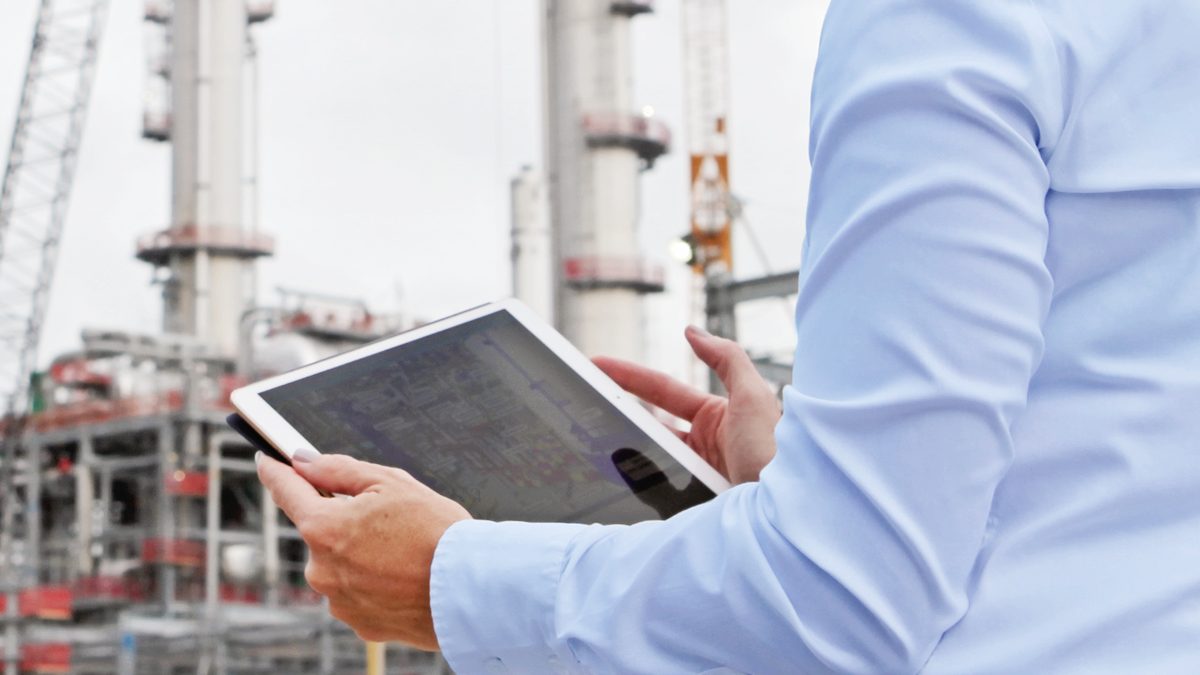 Improving Project Transparency with Data Visualization
Article |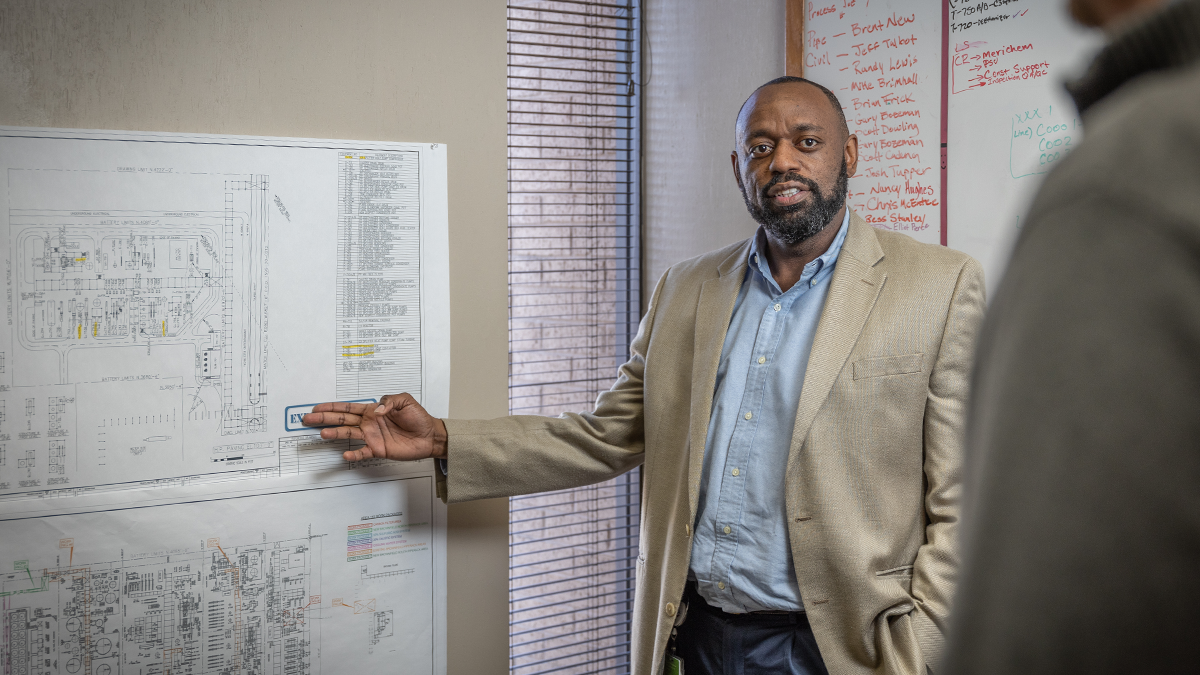 Why Integrated Planning Remains Critical For Successful Project Delivery
Article |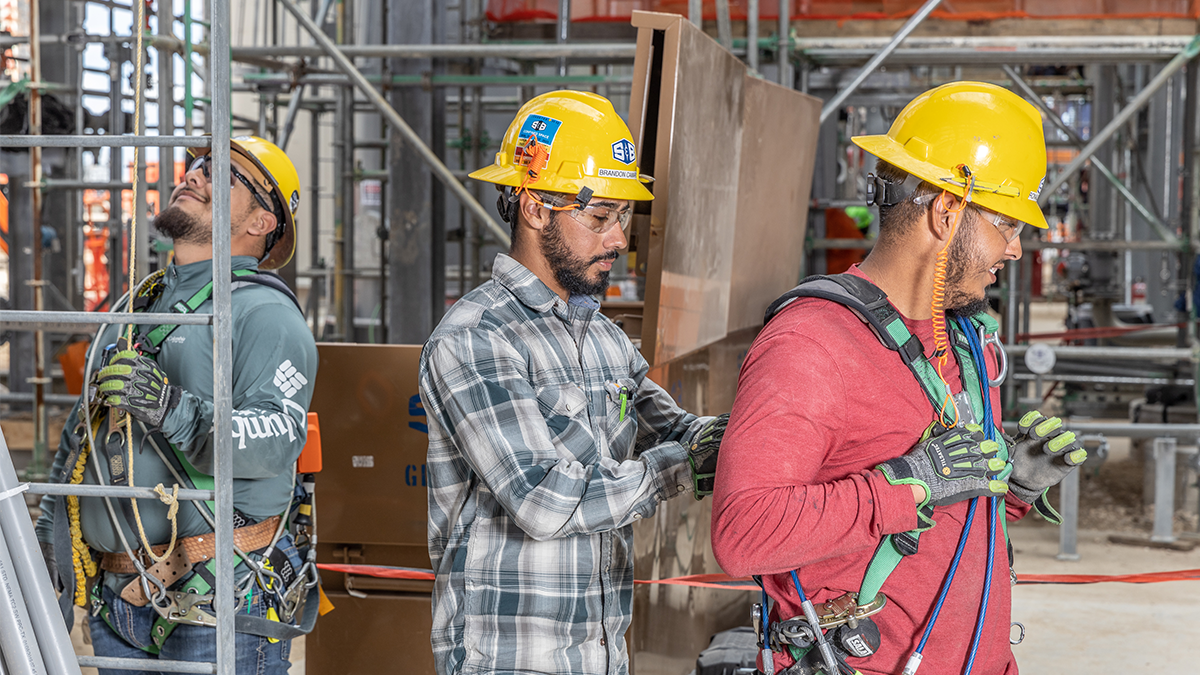 The Future of Safety
Article |