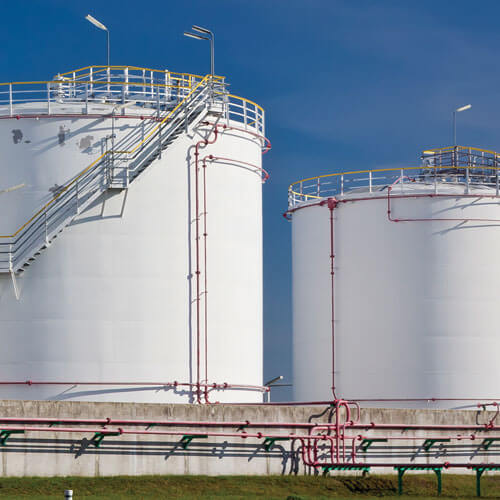 Excellence comes standard.
Federal clients rely on public funds. That's why they rely on S&B for assured execution and uncompromising integrity. They know we have the processes and resources to get it done right.
The definition of partnership.
Federal clients need certainty. That's why they call S&B. As a true end-to-end EPC, we are their accountable partner throughout the process, from concept to grand opening. Our engineering, procurement and construction experts are one team, providing tightly integrated services at every stage.
The more complex the project, the more S&B is a valuable partner. We cover all EPC disciplines, including planning and full project management. We communicate with each other and our clients on every detail, so we can deliver quality, efficiency and assurance every day.
Featured Projects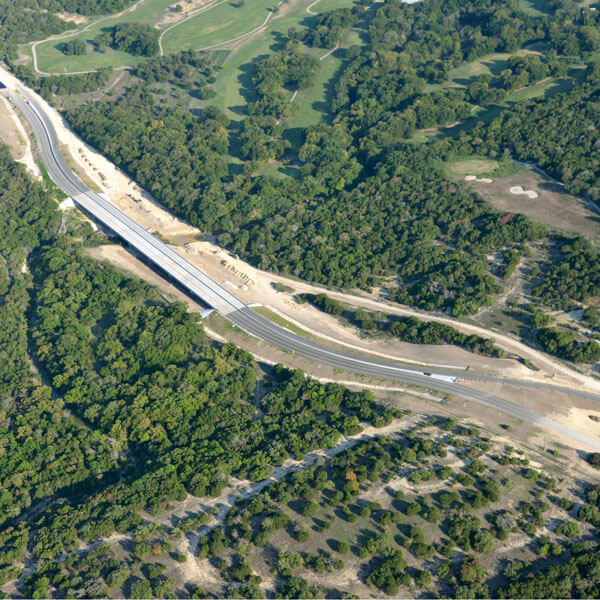 Fort Hood Vehicle Bridge
U.S. Army Corps of Engineers (USACE)View Project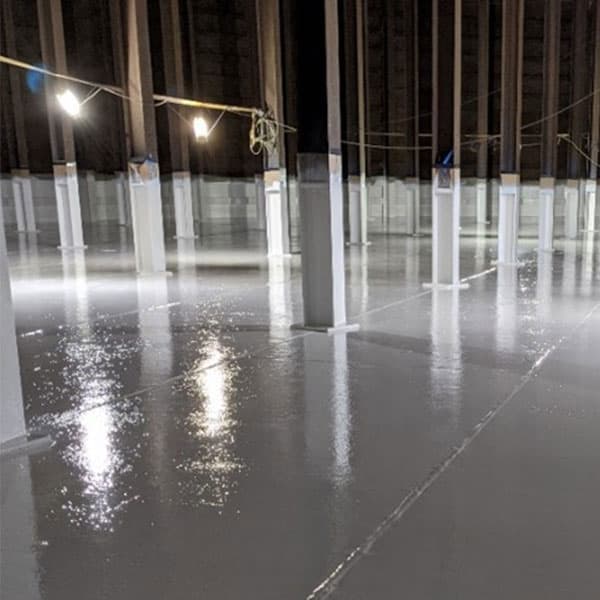 Guam Underground Storage Tanks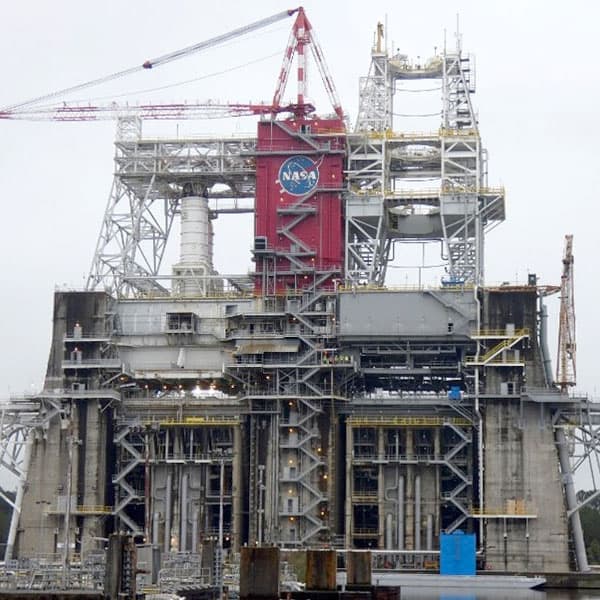 John C. Stennis Space Center IDIQ
National Aeronautics And Space Administration (NASA)View Project
Market News
S&B Named Accredited Quality Contractor by ABC for Achievement in Construction Safety, Education, and Culture
News |
S&B Secures QP-1 Certification to Apply Quality Protective Coatings
News |
S&B Completes Chevron Phillips Chemical's 1-Hexene Unit
News |
Insights From Our Experts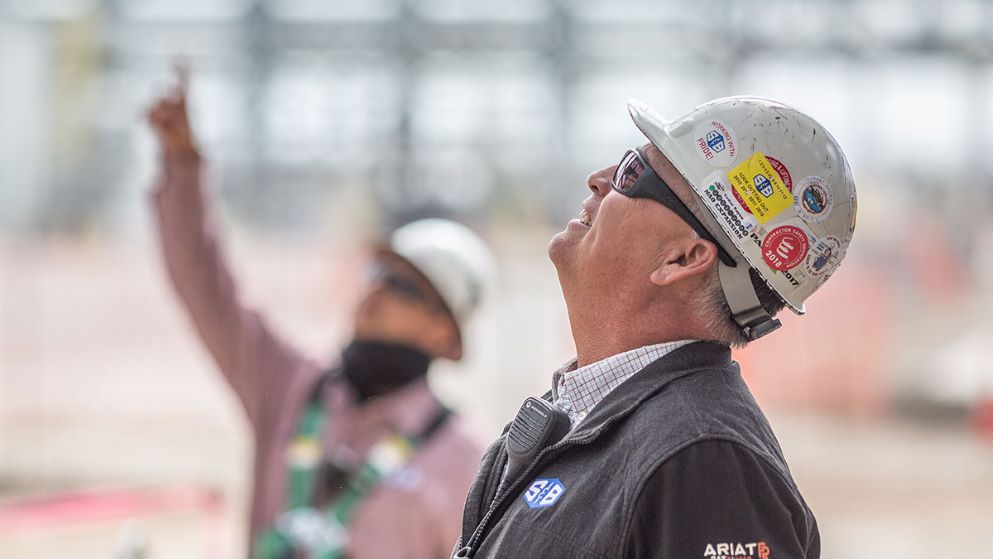 When Quality Matters: Honoring The Commitment In Every Task
Article |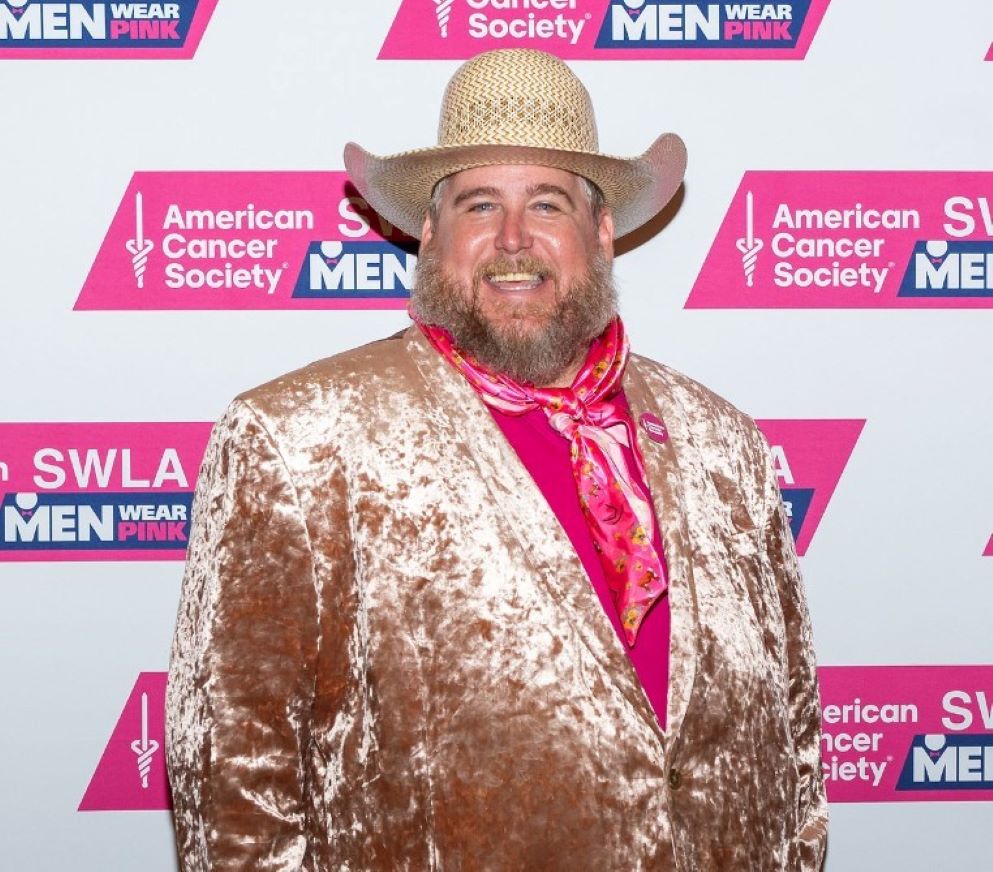 Real Men DO Wear Pink
Article |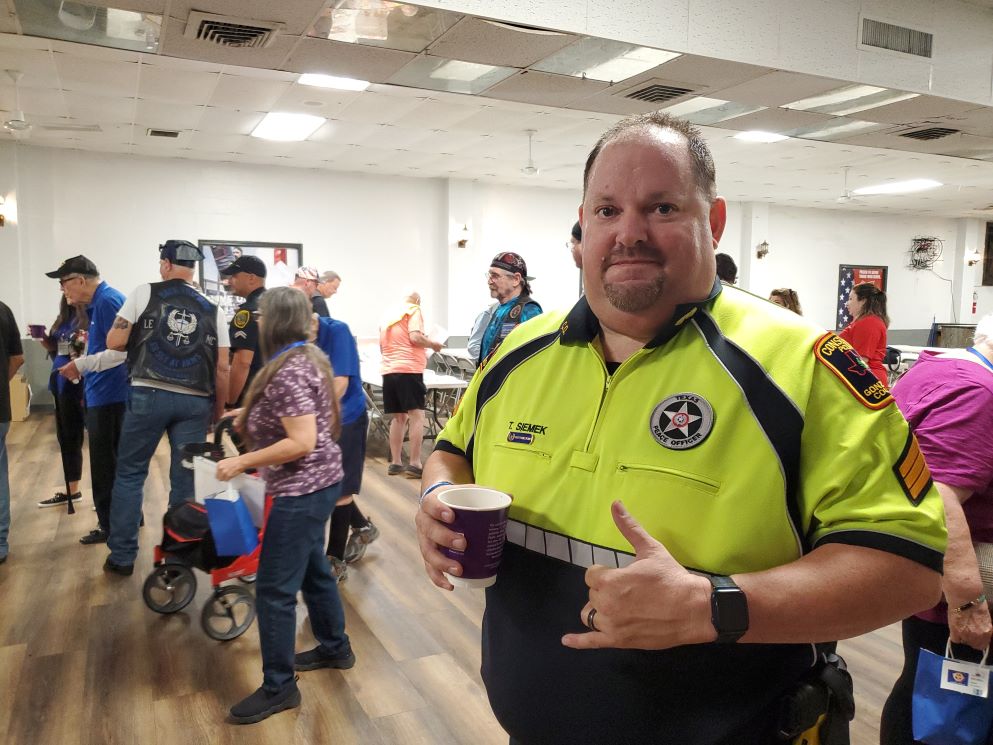 Giving Back To Our War Heroes
Article |