Let's build something great together.
At S&B, we don't just build world-class projects. We build careers. Our people are the heart of our business. We hire the best, invest in your development and together we design innovative solutions and build value for our customers and the world.
If you're looking for a place to do meaningful work where both you and your contributions are valued, welcome home.
It's different at S&B, in all the best ways.
When people join S&B, they tend to stay. That's because while we work on multibillion dollar projects daily, we're far different from other mega EPCs. Here you're never a number. Instead you're a valuable teammate, with a name, a voice, and abundant opportunities to build your career your way.
You're also safe. At S&B, safety is our #1 core value. And this commitment shows in our industry-leading safety ratings. Ours is a culture that values your talents, your intelligence, your input, your ambitions, your life. Join us.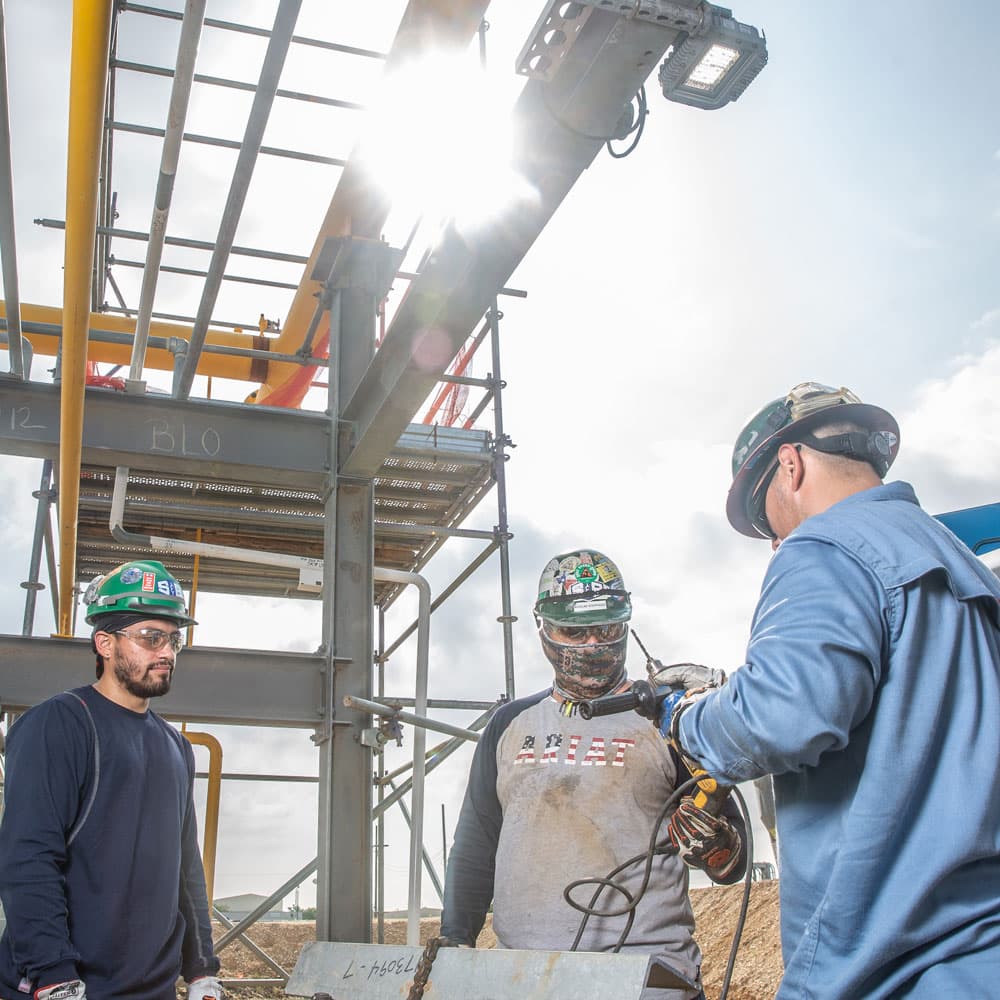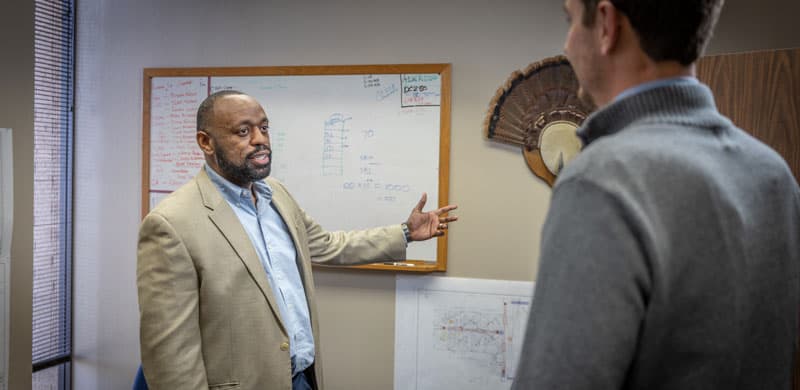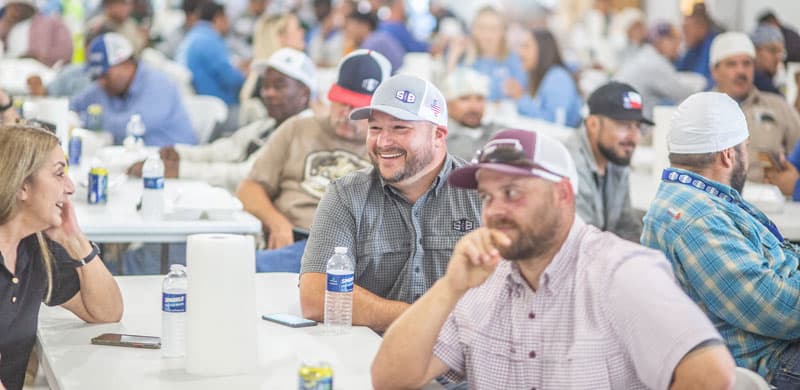 Our Culture Summed Up.
#1 energy engineering firm in Houston (HBJ)
2nd largest private employer in Houston (Chronicle)
55+ years of industry service