Capitalizing on knowledge.
Saber experts give you an advantage because we come from EPC. This perspective means we'll provide pertinent project screening, technology selection, risk assessment and capital development services. Smart financing – another reason that when you partner with S&B on a project, you can consider it done.
Faster to final investment.
Our specialists at Saber are in a unique position to help bring your projects to life. Because Saber is part of S&B, early phases are seamlessly integrated with our full EPC organization. This means our financing and engineering experts can share knowledge and work together to build a project solution that is structured for execution success and can qualify for final investment decision.
S&B in the News
S&B Honored as Top Safety Leader Contractor by Associated Builders and Contractors
Article |
S&B Begins Construction of Plug's Hydrogen Plant
Press Release |
New S&B CFO Valerie Carlson Brings Finance Expertise
News |
Market Insights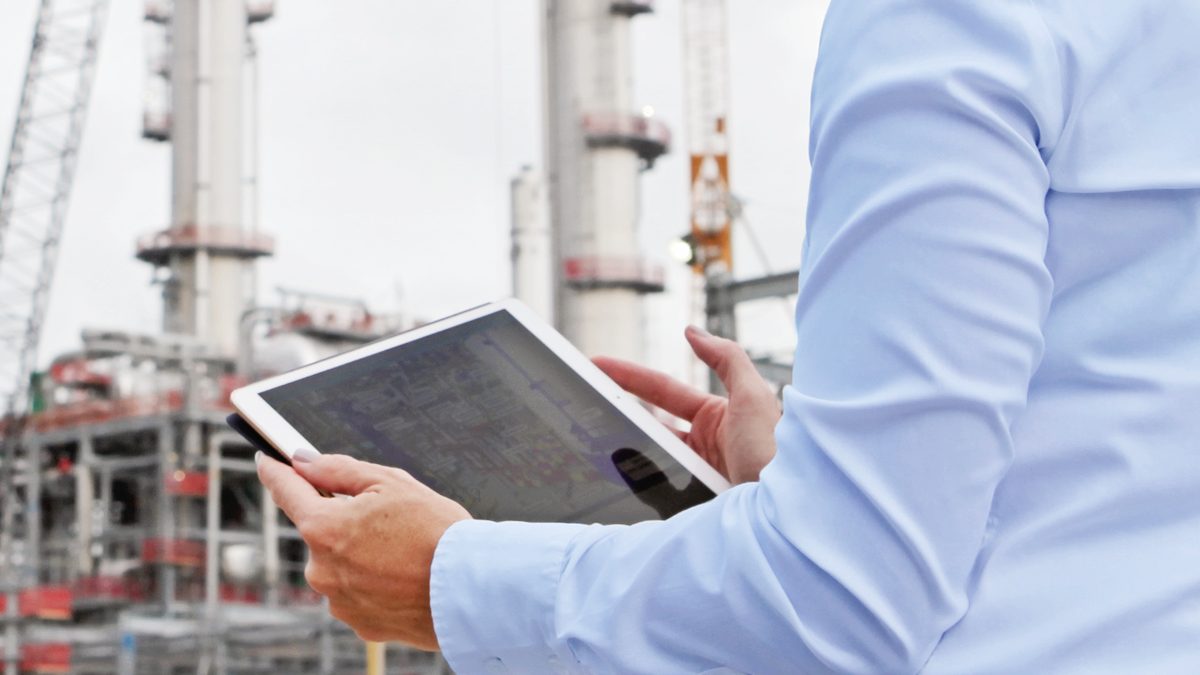 Improving Project Transparency with Data Visualization
Article |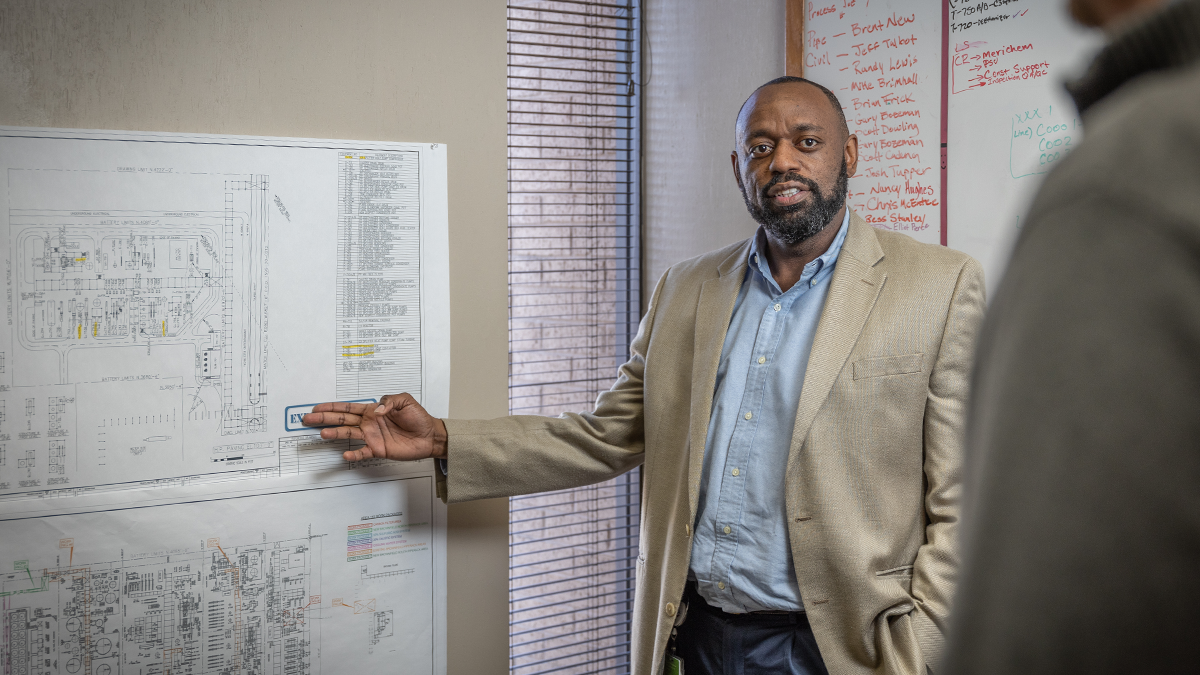 Why Integrated Planning Remains Critical For Successful Project Delivery
Article |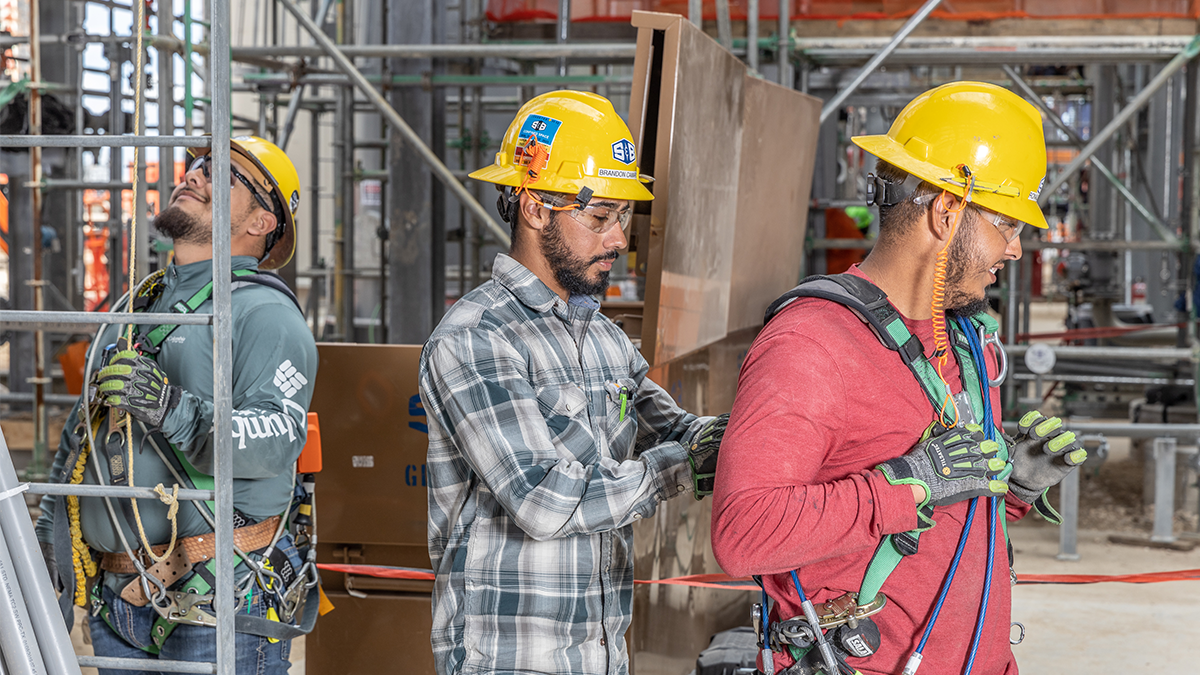 The Future of Safety
Article |