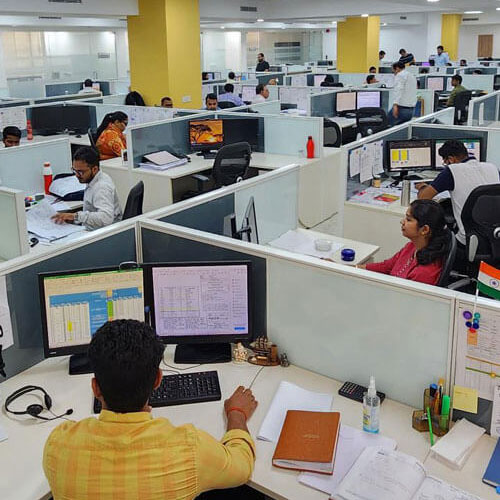 INTEGRATED OPERATIONS.
S&B India was established in 2007 to support our engineering efforts in the U.S. Today, S&B India is an essential group with the company. With a team of more than 300, S&B India provides engineering and design support on many of S&B's projects as well as support for procurement, scheduling, MTO and expediting activities.
WHERE YOU CAN FIND US.
S&B Engineers and Constructors LLP
Tower 3
India Glycol Complex
Plot No 2B, Sector 126
Noida-201304, Uttar Pradesh
India
Please submit resumes to Ms. Shiwani Laller, HR Manager, at shiwani.laller@sbec.com.
S&B in the News
S&B Honored as Top Safety Leader Contractor by Associated Builders and Contractors
Article |
S&B Begins Construction of Plug's Hydrogen Plant
Press Release |
New S&B CFO Valerie Carlson Brings Finance Expertise
News |
Market Insights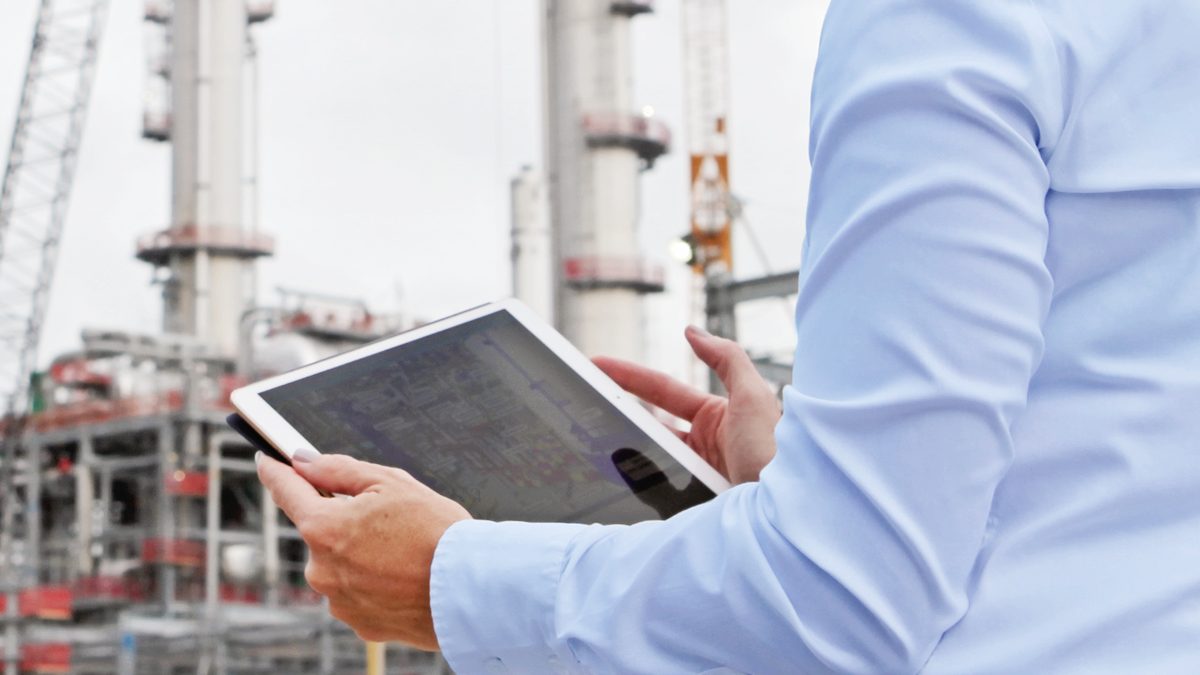 Improving Project Transparency with Data Visualization
Article |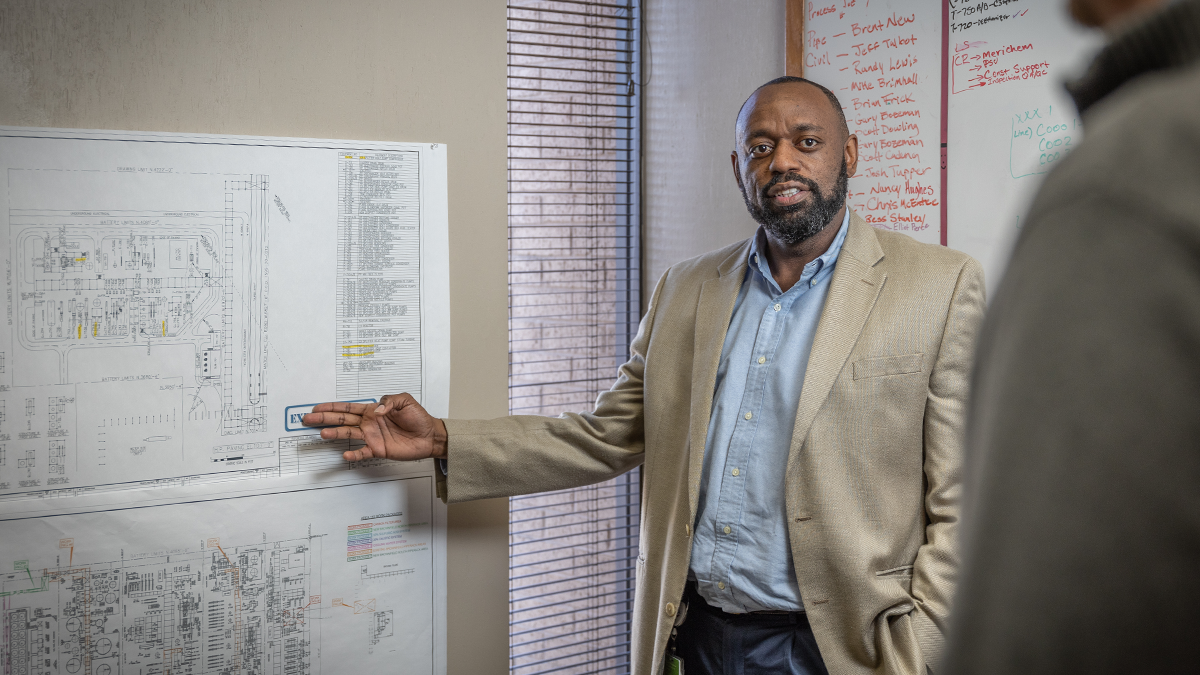 Why Integrated Planning Remains Critical For Successful Project Delivery
Article |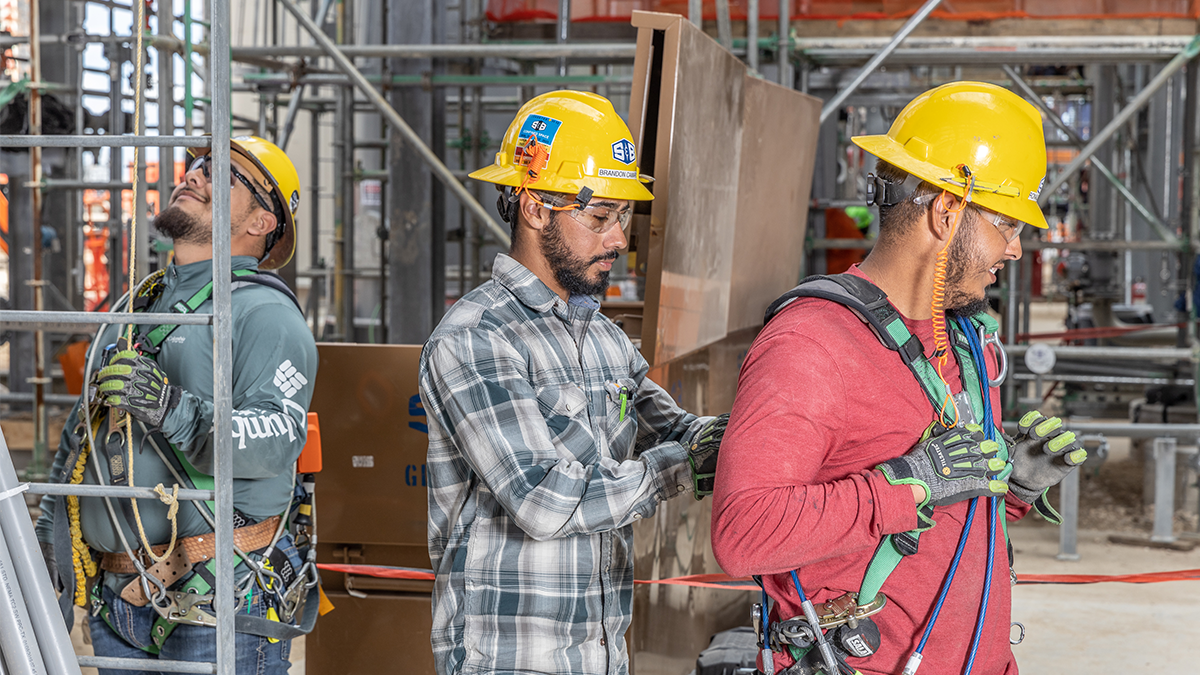 The Future of Safety
Article |