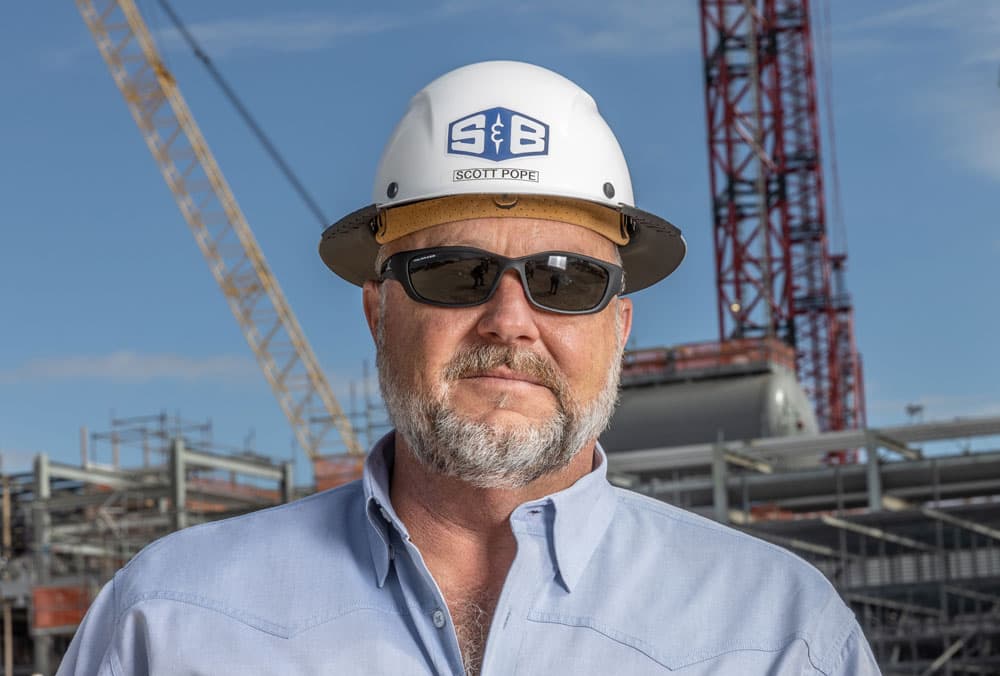 Integrated Project Planning: IPP.
IPP™ is a toolset that brings efficiency and predictability to our EPC activities. It correlates all work processes and technologies to enable collaborative planning, providing our clients with:
Improved safety awareness and performance
Reduced cost through improved labor productivity
Improved overall project predictability for cost and schedule
Improved installation quality
Most project execution difficulties result from lack of proper planning. This is why we follow the Plan-the-Work, Work-the-Plan philosophy. During front-end planning and detailed engineering phases, IPP draws on our team's extensive construction expertise to develop an execution plan that optimizes construction means, methods and sequencing.
IPP also relies on the proven concept of work packaging to drive field productivity. S&B has developed a proprietary IPP database management tool to create installation work packages for all crafts. The project is divided into identifiable, manageable pieces by work area, model area, craft and work type, so that engineering, procurement and the construction plan coalesce.
Once a well-defined plan is established, IPP continues to drive the project through the entire EPC lifecycle, from early design to materials delivery to construction activities and ultimately to commissioning and start-up of the facility, on or ahead of schedule.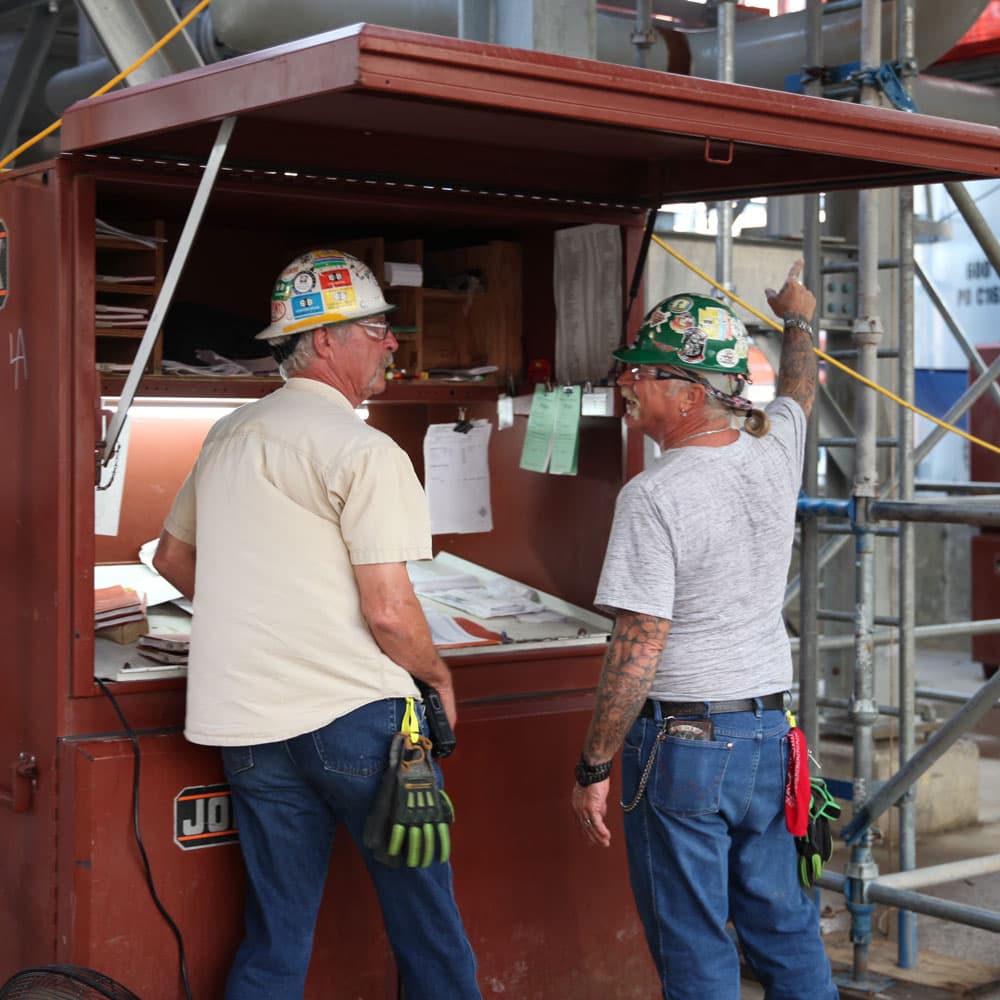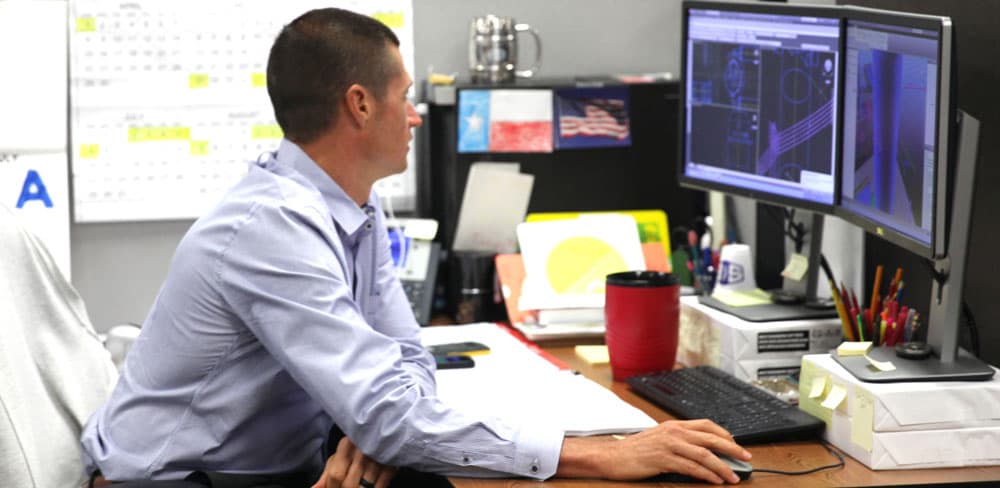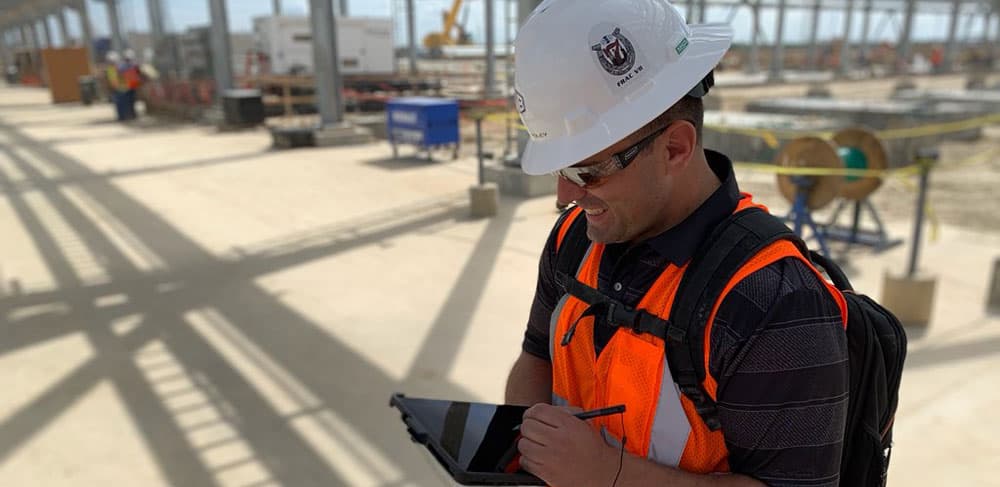 Our EPC Services.
S&B delivers turnkey integrated EPC services for the largest projects, at the highest level.
Our EPC projects.
Every day we handle the most complex, top-tier capital projects out there. End-to-end.