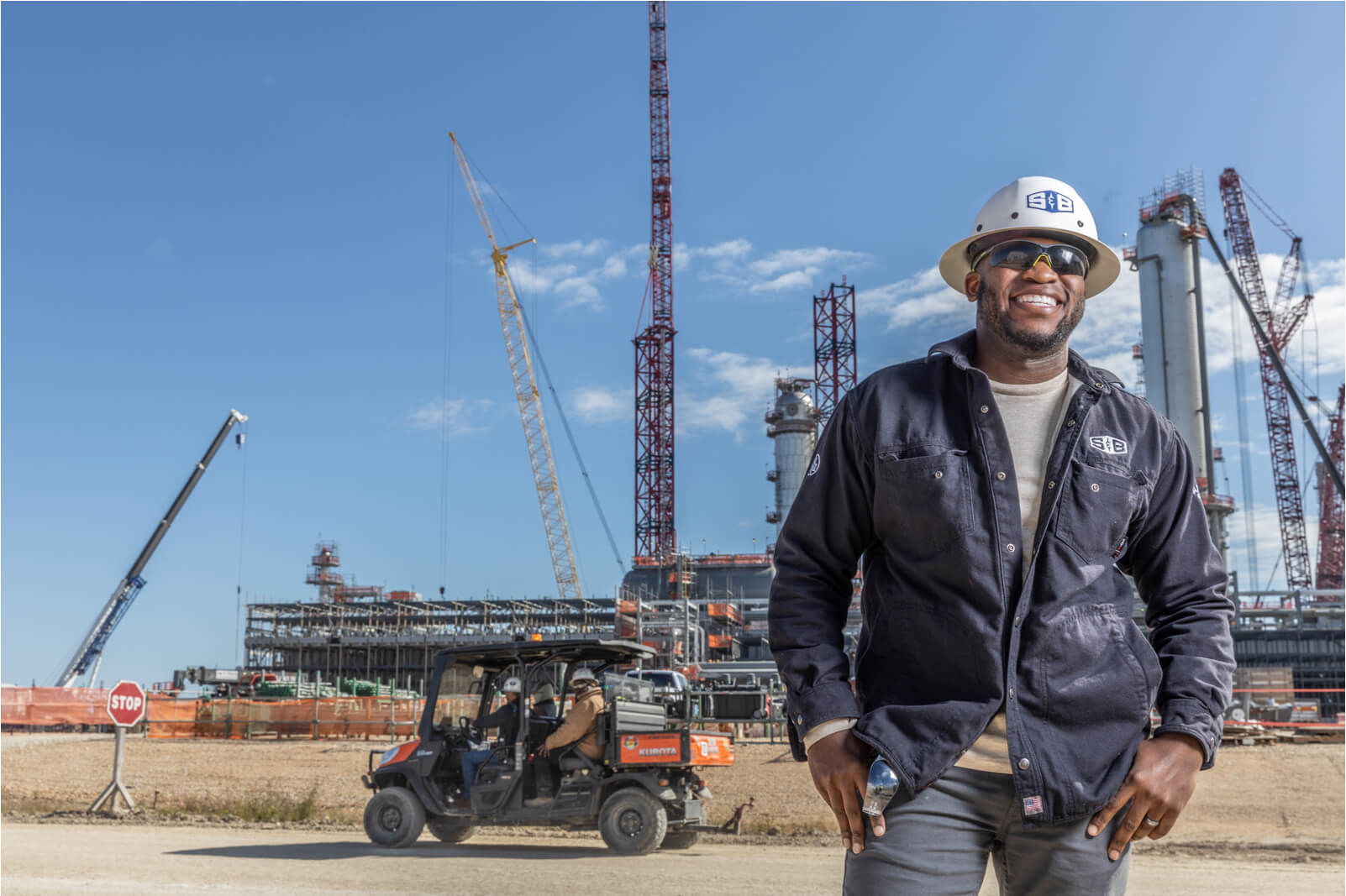 Your go-to source for design-build EPC.
The path to a true purpose-built solution is integration. S&B's engineering, procurement and construction services are fully integrated to ensure you receive quality and execution excellence at every stage.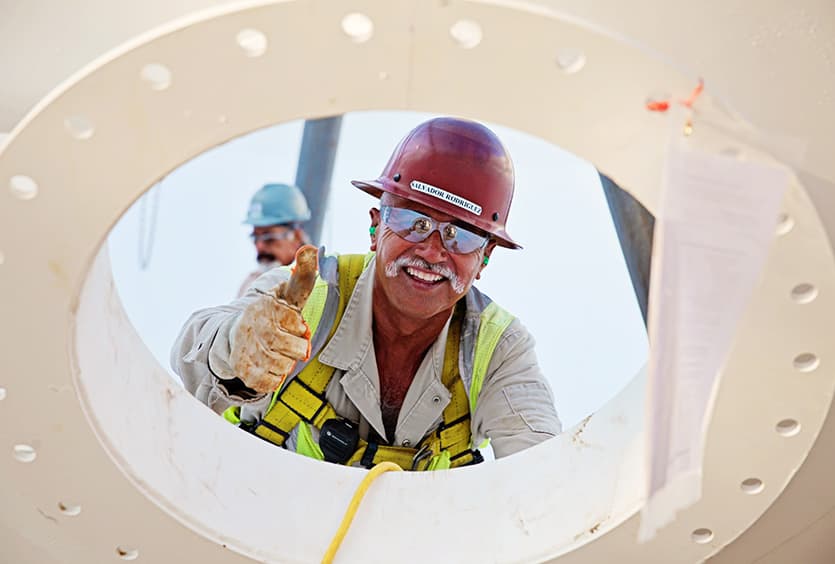 Markets We Serve.
S&B has spent decades building focused experience in key markets. Our technical experts and subject matter specialists understand the specific challenges you face in each of these segments and how to solve them.
Insights From Our Experts.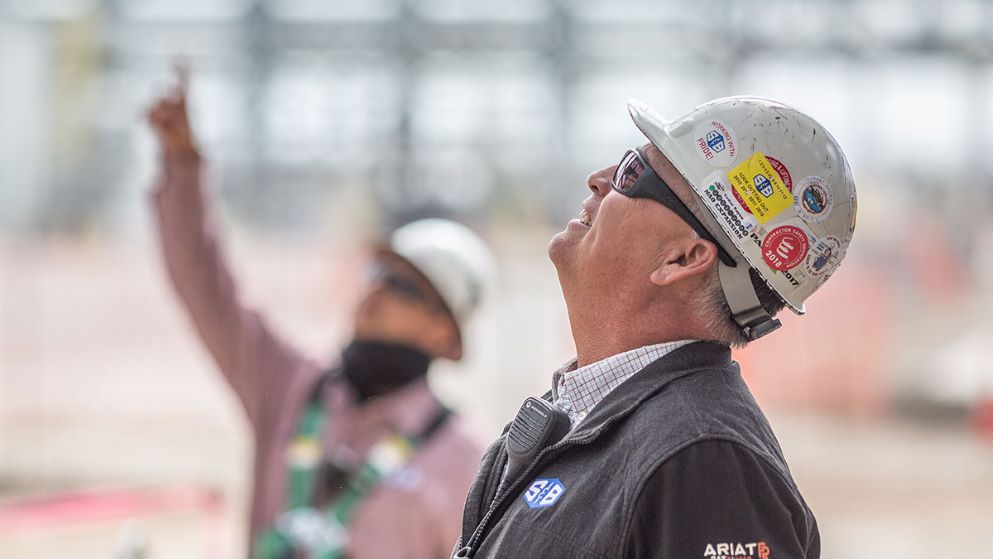 When Quality Matters: Honoring The Commitment In Every Task
Article |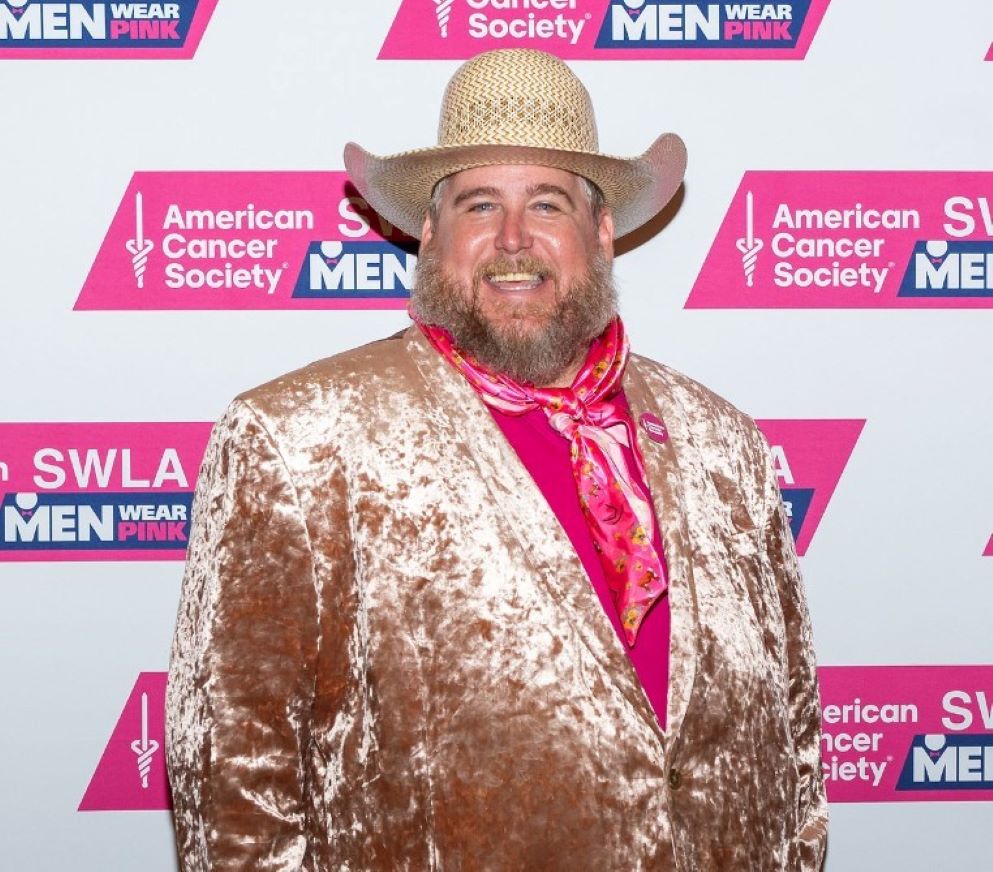 Real Men DO Wear Pink
Article |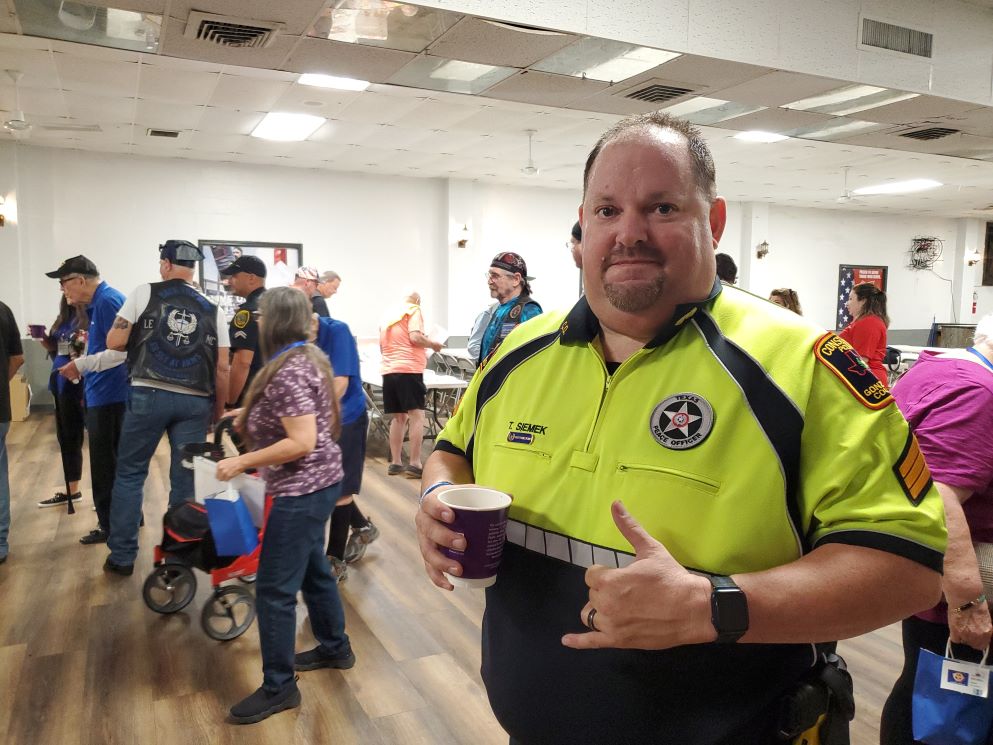 Giving Back To Our War Heroes
Article |
Our Culture Summed Up.
#1 energy engineering firm in Houston (HBJ)
2nd largest private employer in Houston (Chronicle)
55+ years of industry service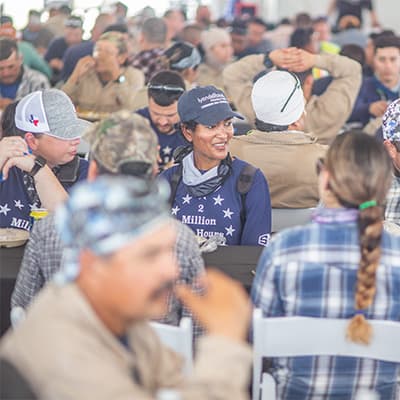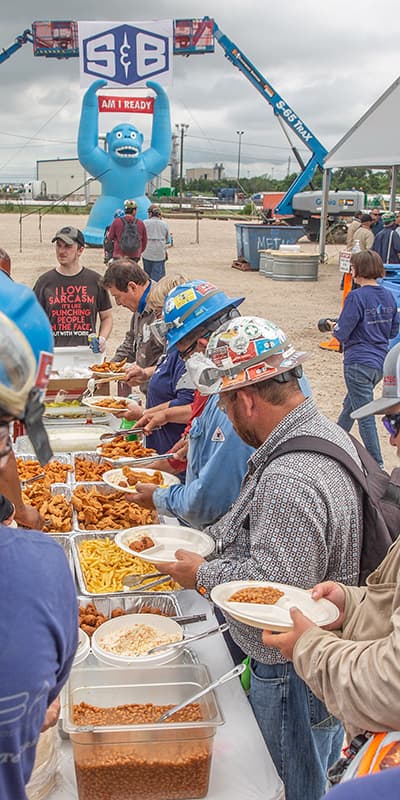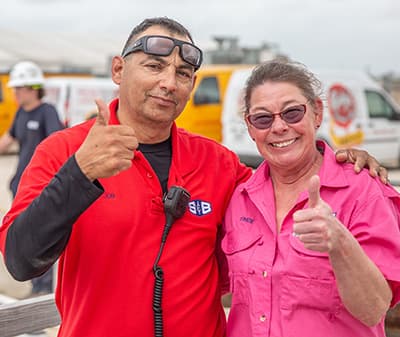 Safety To Our Core
Safety is a core value at S&B. Priorities can change, values don't.
Our success depends on our people, and we are committed to keeping them safe.